Top10 ads of Super Bowl 2012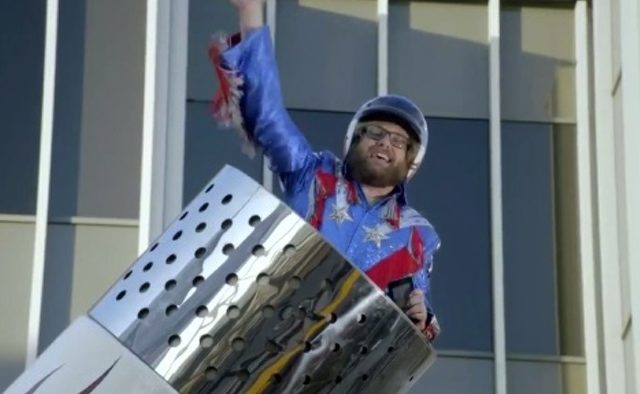 The event that is American advertising's Super Bowl (the Super Bowl) has finished. Somebody won the football match by some amount of home runs, and there was controversy aplenty with that freakish own-goal late in the fifth innings… okay, we're making this up. What we're not making up is that some epic commercials made their televisual debut. This edition of Marketing's Top10 brings you the highlight reel (but excluding ones we already featured here):
10. E-trade – 'Baby Speed Dating'
If you can't see the video below, please refresh this page.
9. Dannon Oikos Greek Yogurt – 'The Tease'

8. SKECHERS – 'Mr Quiggly'

7. M&Ms – 'Just My Shell'

6. Pepsi – 'King's Court'

5. Samsung – 'Thing Called Love'

4. Chevy Silverado – '2012'

3. Bud Light – 'Weego'

2. Coca-Cola – NY vs NE polar bears (series)

1. Volkswagen – 'The Dog Strikes Back'