Update: Uber CEO Travis Kalanick will step down from Trump's advisory council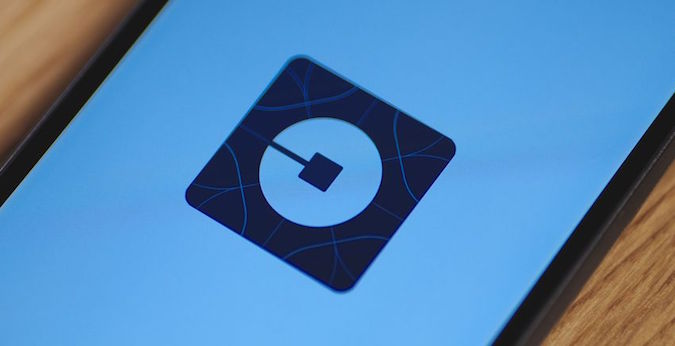 Uber CEO Travis Kalanick plans to step down from Donald Trump's Strategic and Policy Forum.
On the back of the #DeleteUber backlash, Travis Kalanick has stepped down from his position in Donald Trump's economic advisory council.
"Earlier today I spoke briefly with the President about the immigration executive order and its issues for our community," Mr. Kalanick wrote in an email he sent to employees, which was obtained by the New York Times.
"I also let him know that I would not be able to participate on his economic council. Joining the group was not meant to be an endorsement of the President or his agenda but unfortunately it has been misinterpreted to be exactly that."
Kalanick had faced criticism from employees after agreeing to join the council, and remaining a member after Trump's ban on immigrants from seven countries. He maintained in a tweet that he intended to use his position on the board to "stand up for what's right," but this mustn't have been enough to quell the negative publicity.
1/The travel ban is against everything @Uber stands for. 1000's of drivers affected – https://t.co/1YXQ5XRnGU

— travis kalanick (@travisk) January 29, 2017
2/ Any driver who can't work because of the ban will be compensated for lost earnings. We have set up $3mm legal defense fund as well.

— travis kalanick (@travisk) January 29, 2017
3/ I'm going to use my position on Pres economic council to stand up for what's right – https://t.co/L6U9LOv3IX

— travis kalanick (@travisk) January 29, 2017
Despite Kalanick's tweets and decision to stand down, the #deleteuber movement is still going strong.
---
Related: The story behind the NY taxi strike and #DeleteUber. How significantly will this all damage the Uber brand »
---
Here is the full memo I received 30 minutes ago. pic.twitter.com/ctfhThqfhb

— ಠ_ಠ (@MikeIsaac) February 2, 2017

Image copyright: gyddik / 123RF Stock Photo