Unilever to cut 800 marketing roles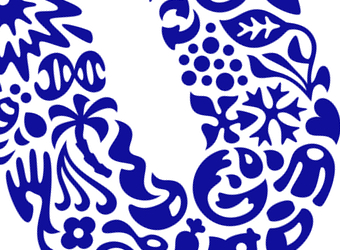 Unilever announced a range of cuts at an investor seminar in London last week that will see the company cut its marketing headcount by 12%, or 800 jobs.
The consumer goods giant's top-line growth has recently fallen below rival Proctor & Gamble's, due to slowdowns in developed markets as well as increased competition, leading Unilever to detail a range of cost-cutting measures aimed at increasing efficiency.
The cuts will effect product ranges, people and agency partners. On the chopping block are almost third  of its product varieties, as the company plans to decrease the numbers of SKUs by 30% by the end of 2014.
Unilever has also been working on reducing, non-media advertising costs, such as agency and production fees, seeing a reduction from 32% of promotional spending in 2010 to 26% in 2012, with the goal being 20%.
AdAge believes the cuts to marketing staff, of which there are 7000 world wide, will mostly be in regional operations such as the US.
The reduction in headcount is part of a larger plan to allow global brand teams to market directly to large countries rather than working through regional hubs.
Details on how the cuts will affect Australian operations were not available at the time of publication but we shall update you when we get word.