Vinomofo forms distribution partnership with Australia Post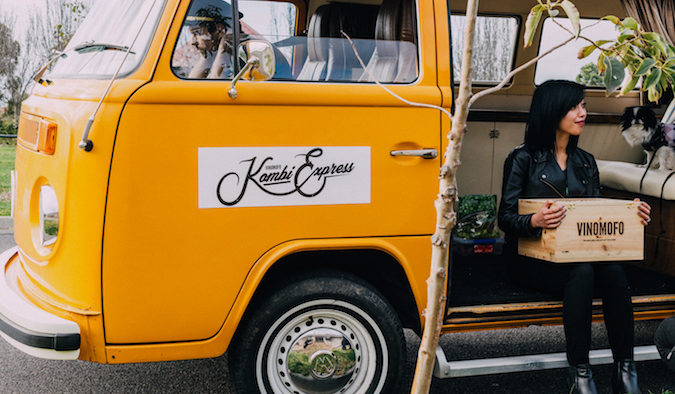 Wine subscription retailer Vinomofo has announced a new distribution partnership with Australia Post.
The partnership will see Vinomofo offer same day and customisable delivery options.
Australia Post will begin standard delivery operations nationwide at the end of September, with the rollout of same day and customisable services to occur ahead of Christmas for subscribers in metro areas nationwide.
Customers will be able to choose the date and time of their delivery.
The distribution changes come after a complete overhaul of Vinomofo's logistics, which say the company secured its own warehouse in Port Melbourne in late 2016.
"Australia Post has really improved its delivery offering ahead of the arrival of Amazon, so it's pretty exciting that our mofos can order a case of wine on a Friday morning and be drinking it come Friday afternoon," says Vinomofo co-founder and CEO Andre Eikmeier.
–
Further reading
–