VW fatigue-detection spot wins best radio ad of the year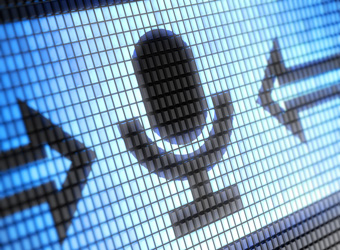 A spot promoting Volkswagen's fatigue detection technology has won the 2014 Gold Siren award for the best radio ad of the year. The ad, 'Road' written by Jim Curtis and Ryan Fitzgerald from DDB Sydney, also took out two Silver Siren awards for winning the single and craft categories, announced this morning at a breakfast in Melbourne.
The winning ad is part of a campaign dramatising the hypnotic effect long drives can have on the human mind. You hear the inner-thoughts of a character wandering off the road. Volkswagen's Driver Fatigue Detection Technology quickly brings them back on track. The product is directly at the heart of the idea and a touch of humour helps deliver the fatigue detection message in an engaging and memorable way.
Writers of the best radio ad for 2014 – Curtis and Fitzgerald and client, Volkswagen win airfares, accommodation, plus automatic entry and tickets to the Cannes Advertising Lions Festival in June 2014.  DDB Sydney's work with Volkswagen across television and radio has been highly awarded and includes the successful couple pretending to camp in the 'Tiguan' ad.
All winning ads can be heard here.