Woolworths Ltd snares Tesco Lotus marketing guru for new group marketing role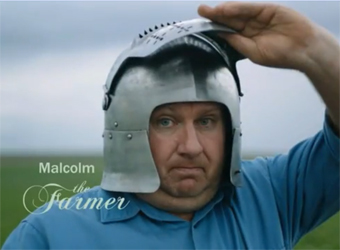 Woolworths Limited has created a marketing directorship for the company, in what seems a clear indication of a coming group-level, aggressive marketing stance for the publicly-listed company, with Tesco Lotus CMO Kurt Kamp joining the company later this month.
The newly-created role will see Kamp head up marketing for Woolworths supermarkets, Big W, BWS, Dan Murphy's, Masters Home Improvement and the company's hotel and petrol station assets.
Kamp has previously held senior marketing roles with Pepsi, Hero and Danone, and most recently was CMO of Tesco Lotus, the Asian hypermarket chain based in Thailand.
Reporting to Woolworths Limited managing director and CEO, Grant O'Brien, Kamp will be more senior than group general manager of consumer and corporate marketing Luke Dunkerley, although it's not yet know whether Dunkerley will report to Kamp or O'Brien.