Zendaya is the latest celebrity set to appear in a Super Bowl campaign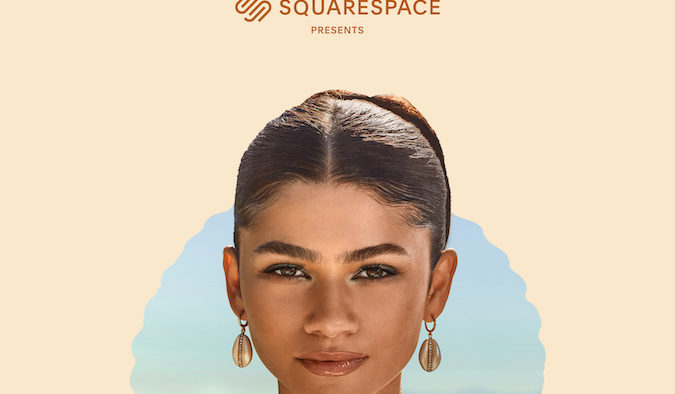 2022's Super Bowl is just around the corner, as is advertising's biggest event. Zendaya has joined a long list of celebrities set to come to the Super Bowl party.
The two weeks leading up to the Super Bowl marks a busy time for agencies and brands all over the world. As the biggest event on advertiser's calendars comes up, it's not like a normal campaign. The biggest stars in the world will debut as the faces for a plethora of brands.
Rapper Megan Thee Stallion has been teased as being the face of Fritos and its famous Hot Cheetos. The campaign will feature iconic hip-hop track Push It by Salt'n'Peppa, and features Megan as her most spicy self.
Hollywood heavy weights and loveable duo Paul Rudd and Seth Rogen have teamed up for Lays. With over two decades of films under the pair's belts, the two take a trip down memory lane. The campaign is set to be a nostalgic (and hilarious) look back at all the good times and big laughs they've shared.
In a more tongue-in-cheek stab at herself, Gwenyth Paltrow is going to be tasting something rather unique with Uber Eats. In a campaign that makes fun of Paltrow's own "vagina scented" candle that controversially hit the market in 2021, Paltrow will be eating something a little "tastier" in this campaign.
Most recently announced is the star of Euphoria, Zendaya. The star is set to become the face of Squarespace, but not much else is known about the campaign.
Which other stars are we going to be seeing on the big screen? Time will tell, but if previous years are anything to go off, the names won't stop there.
The Super Bowl will be airing on 13 February local United States time, 14 February in Australia. Tune in to see all the campaigns as they air.