ASTRA: 'new CEO, same vision'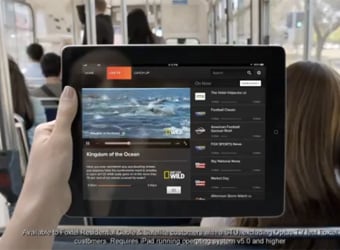 The 'watch what you want, when you want'  and 'experience television, anytime, on the go' ideologies are a major force in the subscription television (STV) industry, and the industry body's third annual report looks to shed light on how it will help navigate changes in media consumption patterns.
The Australian Subscription Television and Radio Association (ASTRA) is also welcoming a new CEO in Andrew Maiden, who replaces Petra Buchanan. Maiden sees his primary remit as, "assisting STV to navigate the rapidly changing landscape of the media and broadcasting industry."
The third annual report from ASTRA covers investment, innovation, production and content contributions that are being made across subscription television in this country, and offers a snapshot of the audience and an industry that contributes $1.4 billion to the economy.
The full industry profile can be found here.