Google+ makes changes to Pages as engagement flounders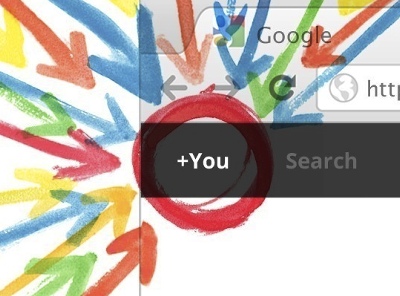 The transparent approach to Google+'s evolution continues, with changes to Google+ Pages announced on Google's blog on Monday. In the weeks since launching pages, Google has listened to feedback and implemented the most requested changes for Page owners.
The changes are part of a raft of improvements to the social network. For Pages, three changes have been implemented:
Multi-manager support: You can now delegate up to 50 named managers as administrators for a page
new notifications flow: Notification are now visible whether the page owner is viewing Google+ as themselves or as their page to make it easier to keep up with activity taking place on the page, and
unification of +1 and circles: Follower numbers now aggregate the count of users that have +1'ed your page or added it to a circle to give both page owners and visitors an at-a-glance summary of who is interacting with the page.
If you can't see the video below, please refresh your browser
These changes come as research reveals that engagement on Google+ remains low. According to Mashable, US research company BrightEdge found that 77 of the top 100 global brands (as determined by Millward Brown's Top 100 Most Valuable Global Brands 2011 list) now have G+ pages.
Meanwhile, another researcher, Simply Measured, which looked at Interbrand's Top 100 Brands, found 61 had Google+ brand pages.
However, Simply Measured's research found that only 13 of those top brands had followings of 5,000 or more. Of non-Google brand pages, H&M, Burberry, Dell and Amazon are among the most-followed, but comments, shares and '+1's across the brands involved in the study remain low.
Closer to home, Tourism Australia is one of the local brands that has started a page on Google+.  According to executive general manager of marketing at TA, Nick Baker, engagement with the Australia brand on the network is low.
"Engagement is pretty low and not much is going on at the moment, but we sense that it will come," Baker says.
"We are looking to the future and still experimenting with it to work out how it will fit. There are some interesting areas on it in the way that Hangouts and Circles are used. It is a question of how they will develop for consumers."
Google hasn't released a figure for Google+'s total membership since October. At that time, the company claimed that the social network had 40 million users.