How marketers should use personalisation now that Facebook has set the bar high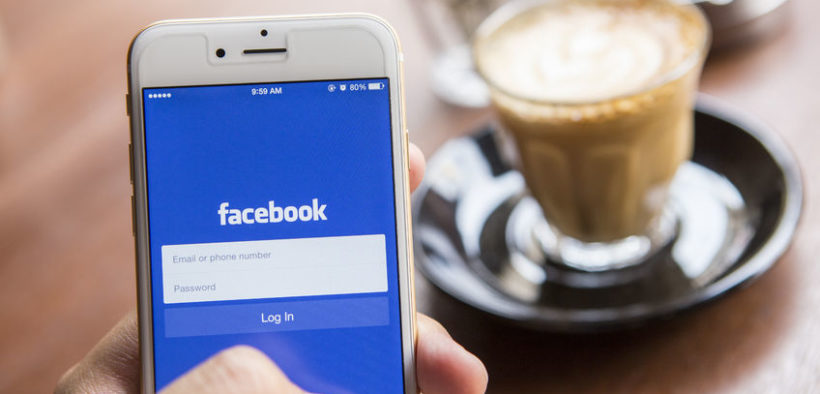 Tom Wright says Facebook has trained consumers to expect personalisation in all their online interactions.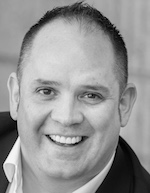 When Facebook first began adjusting its algorithm to provide better relevancy for users, chief among the talk was the rise of the 'echo chamber.' This enabled the system to feed users content based on their interests and online habits. While initially a concern, it has given way to consumer expectations, extending far beyond social and into other consumer channels.
Modern buyers have little tolerance for generic, one-size-fits-all communication. Taking cues from this virtual world they've grown accustomed to, they now expect to find smart device interfaces everywhere they interact: machines that can detect patterns in the topic they're interested in and provide an endless feed of content engineered for their preference.
With audiences spending less time on traditional channels and more time on digital and mobile, it is imperative for brands to keep up. Further, this buyer empowerment has meant customer experience is starting to emerge as a core competitive advantage for brands who get it right. In order to deliver relevant, attention-grabbing communications, marketers must get to know their audiences better – understanding their needs and interests, and delivering targeted communications.
It's a challenge facing almost all marketers. A report from The CMO Council: 'Predicting Routes to Revenue' found that only 5% of marketers had mastered the ability to adapt and predict the customer journey and what actions will derive maximum value. For businesses that do get it right, there is plenty of upside in being able to gain even more efficiencies out of their digital strategies.
Getting to know you
Despite being a core part of the marketing sphere for some time, programmatic is still surrounded by a bubble of confusion, with many marketers unsure of how it should be applied. In and of itself, programmatic isn't a strategy, but rather a way of buying that enables omni-channel campaigns to be tied together and remain consistent across a digital ecosystem.
In order to target specific consumers in the moment they want to be reached, marketers need to develop a clear picture of the first-party data they have on consumers. Following that, they can look to a tech solution that will make the most of this data, combine it with other data and build out a targeted, programmatic buying solution around it.
Tailor the message
Too many businesses dive head-first into tech solutions without first addressing a basic component of any marketing strategy; who they are looking to target. Campaigns can be built from thousands of different data points, but without knowing the target audience, most campaigns will struggle to hit the mark.
To properly target consumers it is important to work out what the brand wants to accomplish, to then work out who they should reach. From there, tech platforms can be leveraged to construct a bottom-up campaign that is built around a specific audience.
Get mobile and hyperlocal
People have been calling it 'the year of mobile' for the past decade and the cliché has somewhat run its course.
What is emerging, however, is a changing pattern of how mobile is being used, particularly in terms of how campaigns can be run and how they can be measured.
The biggest opportunity mobile provides is the ability to leverage GPS. While consumers may be unclear about their wants and needs, location can shed some light, acting as a way to find out the real motivations of customers. Mobile is also more reliable than desktop computers when it comes to targeted advertising, given that location data is less likely to be cleared than a desktop cache.
While the adoption of customised and targeted marketing, such as programmatic, is necessary, if businesses aren't leveraging mobile they're missing out on a data goldmine.
Realistic results
Businesses all have a bottom-line and investing in digital strategies can be hard to swallow without the proof these strategies are working. Still, it is important for businesses to realise that programmatic strategies aren't always going to drive the lowest cost-per-lead and that other ROI might be more appropriate.
Targeted strategies can often help with the long tail sales cycle, increasing a business' leads down the line and encouraging brand interaction. It's important to think of the whole digital ecosystem and remember that the role of programmatic marketing is to reach the right audience with the right message.
_
Tom Wright is MD at Search Optics Australia and APAC.
Image copyright: 2nix / 123RF Stock Photo