How to optimise your content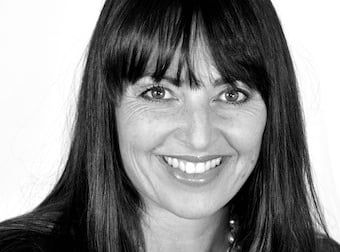 Great content is invaluable for your audience. However, producing quality content is only half the job – ensuring that people find it is just as important. The time and effort you spend on creating interesting and engaging articles will be wasted if you're speaking to an empty room.
To make sure your content is being viewed and shared by as many people as possible you must optimise it. There are certain strategies you can use to make your blog posts, articles and social media content more searchable and more viral.
Add keywords
Try to post keyword-rich content and link to dedicated landing pages – an easy way to do this is to post blog articles from your website.
Good use of keywords and their placement will give you a better chance of moving up on social media search pages and search engines.
Use keywords on your social media 'about' and 'information' pages, 'description' and 'product and services' sections.
You can also place your keywords and keyword phrases in headings, when linking and tagging images, naming files and photo descriptions.
Make shareable content
Content that's widely shared by users is more likely to be considered top quality by Google, making it rate higher in the search engine.
You want to make it as easy as possible for users to be able to share content via their blogs, email, Facebook, Twitter and other platforms. To make material shareable, use files such as PDFs, PowerPoint presentations, video files and audio files.
Analyse social metrics
Every social media network has their own analytics, such as Facebook insights, to find out more about who is visiting your sites, how they are engaging with your pages, how long they are staying and how they are using your company profiles.
You can also look at Google Analytics to see the highest referrers of traffic. Use these sites to understand what networks work best for your brand.
By optimising your social profiles, your company and content can have high search visibility, be easily distributed and shared with other online communities.
Good quality content
Social media optimisation is also about writing quality content that other people want to link back to and share with their online communities.
If you're running short of ideas for new original content that will be relevant to your audience there are other sources you can use to generate it.
Try asking your employees, sharing company or industry related news, uploading guest posts or articles and even content generated by your customers and clients.
It's important to remember that social media optimisation and quality content go hand in hand and you shouldn't sacrifice one for the sake of the other.
Always remember to give your readers something they will be interested in first and optimise the content as the second top priority.