Influencers to be banned from paid skin care advertising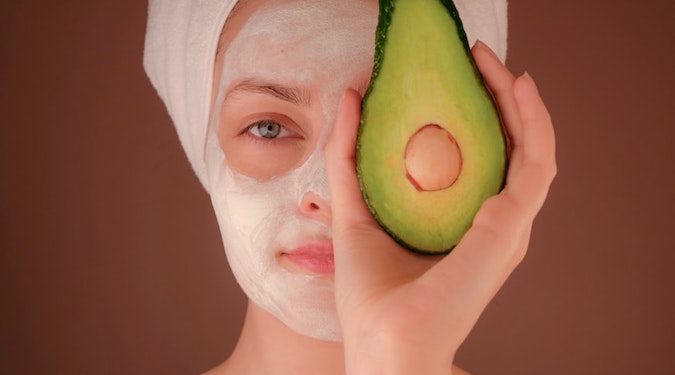 Influencers who make a large portion of their income through paid skincare promotions will have to change tact. The Therapeutic Goods Administration (TGA) has announced a new law banning influencers from being paid to promote skin and healthcare products.
The TGA made the announcement that from 1 July 2022, it will be illegal for influencers to receive cash or samples in exchange for reviews across a range of products. Included in these are sunscreens, protein powders, vitamins, supplements and skincare products. 
These new laws will also mean removing statements such as "removes toxins" and 'fades age spots". It also looks at the removal of the supposed health benefits of certain supplements and protein powders. Traditionally these products have been associated with claims of reducing inflammation and aiding sugar metabolism. 
Regulating influencers
View this post on Instagram
As the influencer economy and world is still relatively new, regulating can be hard. In 2021, influencers were legally required to say when a post had been paid for. The rules saw significant fines being handed out to those with a large following. Boasting a following of over 300,000, Anna Heinrich was the first Australian to be hit with the fine.
The new laws coming in have caused waves across the influence community. Most outspoken about them is Sydney-based Emma Claiir. She used her platform to voice her concerns but said that it would be more critical and damaging for small businesses rather than the influencers themselves.
"My concern is more so some small businesses that might be affected (sic) by this," Claiir wrote.
"Influencer marketing is an amazing strategy for a lot of small brands to get epic reach and traffic but in saying that there are so many ways you can market your business."
Finding new ways around regulations is a key area for influencer marketing. 
The new laws will come into effect on 1 July, 2022.