It's not just about knowing digital trends, it's about taking action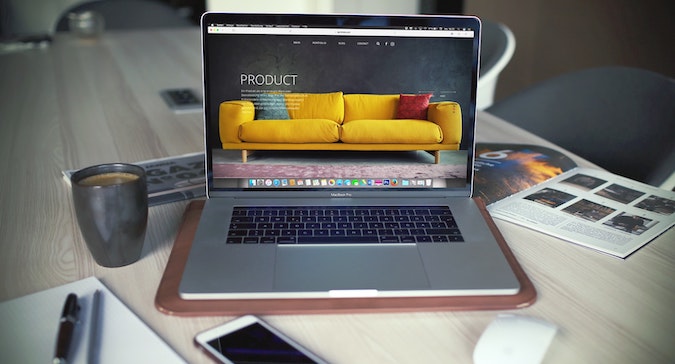 With the digital landscape evolving at a rapid speed, marketers must not only stay alert to new digital trends but also take action. Gartner research predicts 12 major digital trends in 2022. Paul North looks at how it will become challenging for marketers to determine what digital trends to implement and prioritise. 
These trends encompass everything from the growth in generative AI, focus on the 'total experience' for customers and the rise in importance of cloud-native platforms. Before marketers jump on any of these trends, they first need to examine where they stand today. Then make sure they have the technological capabilities to support any changes. So, what are the steps marketers need to take? And where should they start? 
Assess your current digital marketing strategy 
Evaluating your current marketing strategy is paramount to choosing the right digital marketing solutions. Making this assessment requires a deep understanding of your target customer and an awareness of how they behave. With consumer expectations continuing to climb, it's more important than ever to deliver exceptional digital experiences and stand out from the competition. 
After examining the usual approach to university enrolment week, the University of South Australia (UniSA) decided to adopt a hybrid approach to this event. It was done by using DXP to personalise the information delivered to each student during orientation. By assessing the previous strategy which focused solely on face-to-face interaction with students, and identifying areas for improvement, UniSA exceeded the demands of individual students. This resulted in more enrolments than in previous years. Marketers who successfully identify growth areas can ensure customers have an excellent omnichannel experience reaching across all digital touchpoints. 
Implement effective digital solutions 
Once you've assessed the digital marketing strategy, it's essential to take action by implementing effective digital solutions. Notably, DXP is a crucial tool to help marketers create and deliver messages across the customers' digital journey. By servicing more touchpoints and personalising the user experience, marketers can improve the user experience, connect with customers and increase satisfaction and loyalty.
Recent research from KPMG revealed that personalisation is the number one driver of customer experience. Key leader in fashion e-commerce sector, Showpo, has embraced DXP to better serve its customers. The platform focuses on every step of the digital experience by personalising the digital experience for shoppers. More customers are gravitating towards online shopping. Marketers need solutions that can uncover the exact experiences customers desire. This should look to improve the overall customer experience.
With the current talent shortage, it's also imperative for marketers to determine ways to streamline repetitive activities. By automating certain processes, like email marketing, marketers can optimise resources and prioritise implementing solutions that enhance the customers' overall digital experience at every touchpoint and ensure that the team can focus on the bigger picture. 
Maximise your digital potential 
With effective digital solutions in place, marketers must continue to take action by maximising the effectiveness of these tools. Marketers need to leverage DXP to optimise content and better serve customers across every touchpoint of the digital experience. 
PWC reports that 73 percent of customers decide to purchase items based on their overall customer experience. To ensure customer satisfaction, marketers must continue to iterate and improve the overall customer experience. This is done by exploring the full capabilities of digital solutions. A/B testing is a key method marketers use to optimise digital solutions. By fine-tuning different touchpoints in the digital experience, marketers can better understand customer behaviour which can, in turn, drive more revenue and increase customer retention. 
While awareness of digital trends is important, marketers who successfully take action by assessing, implementing and maximising the capabilities of digital solutions, will not only survive in this competitive digital landscape, but also thrive. 
Paul North is the senior vice president APJ at Optimizely.