Instagram reaches two million advertisers milestone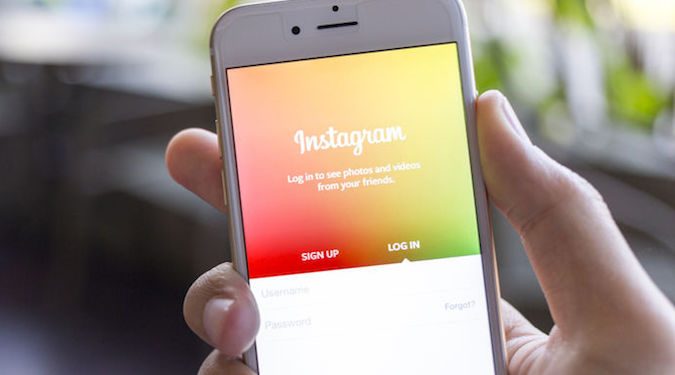 Instagram has announced its number of monthly active advertisers has reached two million globally.
The new total represents a dramatic increase, up from one million in March this year and 500,000 in September 2016.
Top verticals using Instagram for advertising are ecommerce, consumer packaged goods, retail, entertainment and media, and gaming.
Brands are getting more creative with how they use the platform's range of formats, with 50% of business users having produced an Instagram Story in the past month. Video use is also on the increase, with the number of videos produced per day on Instagram up more than four times year-on-year.
There are now 15 million businesses on Instagram, a similarly sharp rise, up from 8 million in March.
In a press release, HiSmile and Qantas were noted as examples of local businesses using Instagram Ads in great ways.
Qantas used Stories ads to drive brand awareness, particularly among Millennials.
Dental care products brand HiSmile ran a campaign in Stories using mixed martial arts and boxing professional Conor McGregor as a spokesperson. Testing Ads in Instagram Stories in the lead-up to the heavily-publicised Floyd Mayweather fight, HiSmile successfully targeted young men and increased ROI.
"HiSmile has been able to connect with a new, previously untapped audience – young men," says HiSmile founder Nik Mirkovic.
"Previously the brand has only focused on reaching young females, however through Facebook and Instagram's targeting tools, and the creative use of a range of products, HiSmile has seen an uplift in sales and awareness," he says.
–
Further reading
–
Image copyright: 2nix / 123RF Stock Photo