LinkedIn launches follow button for websites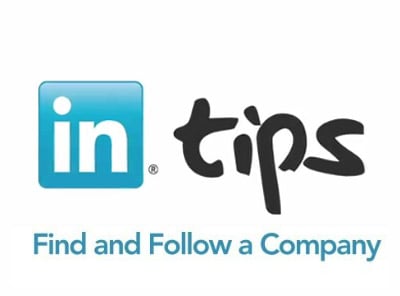 On Monday, LinkedIn announced the launch of a follow button that can be embedded into external websites, enhancing the ability for businesses to gather followers on their profile pages.
On its blog, the professional networking site said it introduced the simple button that companies can add to their websites to make it easier for consumers on to begin follow companies of interest.
The button allows you to follow a company without leaving their website, as long as you're logged into LinkedIn at the time. If you are not logged in, a box will appear asking for your LinkedIn credentials.
LinkedIn has over 2 million companies in its network – representing all industries, company sizes, and geographies.
Brands on-board for the launch of the button include AT&T, Starbucks, Sony Electronics, American Express OPEN, Rypple, DonorsChoose, and Kiva.