Corporate video production is on the rise with Visual Domain increasing staff hires by 25 percent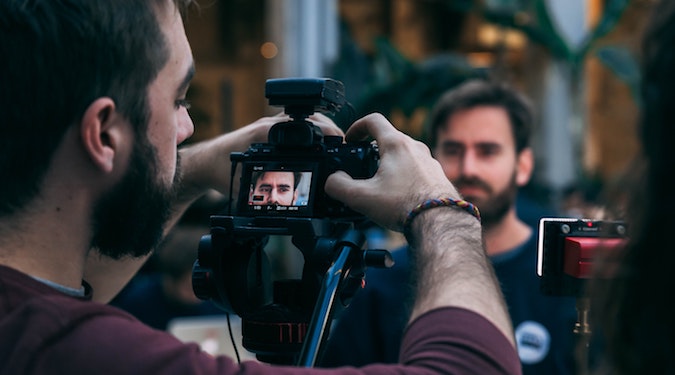 Bucking predicted downturns, corporate video production company Visual Domain has secured new projects with clients including MAC Cosmetics, Tourism Australia and Universal Music in 2020. New projects have allowed the company to subsequently grow its team by 25 percent.
The production house has also continued to work closely with long held clients NAB, realestate.com.au, MYOB and Kmart, during an undoubtedly challenging year. Visual Domain is on track to produce 10,000 videos in 2020 for clients across Asia-Pacific region. 
The industry faced severe setbacks during strict lockdowns which prohibited on-site shoots, presented challenges for working with huge video files remotely and downturned budgets from clients. Despite these challenges, there were clients in the early stages of COVID-19 who embraced video as a way to remain connected to staff and consumers. 
"Management teams have used video to virtually wrap their arms around their staff. It's certainly worked well to fill the face-to-face void created by remote working," said Visual Domain CEO Renece Brewster.
Now as restrictions loosen, Visual Domain is closing out 2020 on a high as existing and new clients have turned to video to foster connectivity and meet strong demand for video and content.
"Unlike many Australian businesses we've been fortunate this year. Business has been strong given the demand for video." 
This seems to be a broader trend as it was recently reported in the Australian Financial Review that the industry generally is reporting an explosion in new film and TV productions in Australia, creating jobs for actors, casting agents and the production crews.
Photo by Johanna Buguet on Unsplash.