Facebook enters ecommerce with new feature 'Shops'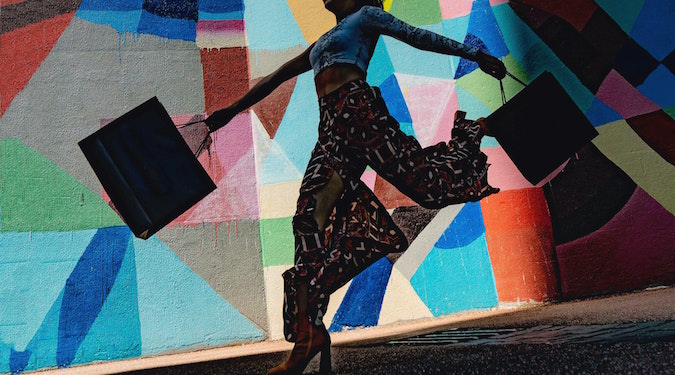 Facebook has announced a new feature that allows businesses to set up an online store for customers called 'Shops'. The mobile-first shopping experience allows users to access a single store across both Facebook and Instagram.
Through 'Shops' businesses will be able to set up an online store for free, supported by app features that will increase discoverability. Facebook has partnered with ecommerce technology platform BigCommerce to support businesses through the set up of their stores. 
"It's clear that COVID-19 has had a profound impact on retailers both across sectors and geographies, but a distinct trend has been the move to online touchpoints. This morning's news on Facebook's launch of Shops will provide yet another touchpoint for retailers at a time where physical storefronts are less available to consumers," says Shannon Ingrey, VP and GM APAC at BigCommerce.
The new ecommerce feature means that users will no longer have to exit Facebook or Instagram social media platforms in order to shop online.
Facebook has facilitated people independently selling new and used items on Marketplace for some time, but this is their first foray into ecommerce. According to a post published by Facebook on 19 May 2020, Facebook Shops is a "social commerce" that connects consumers with a curation of brands, products and businesses that they will enjoy.
Businesses will be able to communicate with costumers using WhatsApp, Messenger or Instagram Direct to ask questions, get support, track deliveries and more.
Facebook has marketed the new feature to small businesses who are struggling during COVID-19 and lockdown measures: "Our goal is to make shopping seamless and empower anyone from a small business owner to a global brand to use our apps to connect with customers."
Photo by Harry Cunningham on Unsplash.