Pandemics, earthquakes and social media outages. Are you prepared for what's next?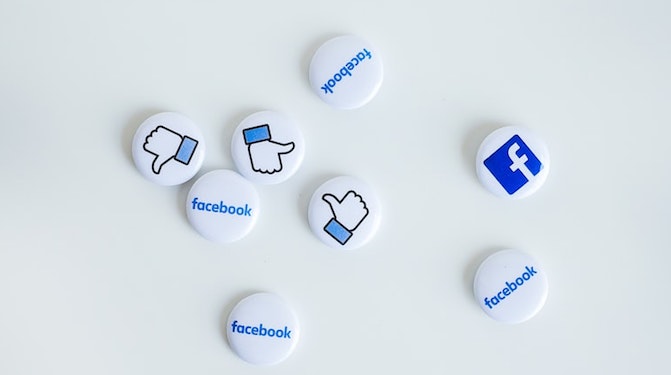 On 5 October, the world experienced a six hour long outage across Facebook, Instagram and WhatsApp. Businesses and marketers were stumped. Now, eCommerce retailers are recovering from the loss of sales, writes Sarah No.
Users of the popular platforms faced the longest disruption on the networks that we've witnessed. And now businesses and the economy are paying for it. 
Early figures suggest that this has cost Facebook over USD$79 million in ad revenue.
More worrying though is the hit that businesses have taken who rely on the platform to drive sales. According to Internet watchdogs Netblocks, the world economy has lost more than A$1.3 billion so far. 
It seems that businesses who are purely focused on their social media were reminded to get their head out of the sand. Marketers need to start strategically creating an ecosystem for their business. 
Businesses need to multiply marketing efforts.
Multiplying their marketing efforts should be at be at the forefront of business focus. Invest in numerous channels and create a robust and diverse marketing ecosystem that will attract, convert and nurture customers. This means customers can be communicated throughout their journey by utilising different mediums for different levels of intent. 
Even with a social media outage businesses still should have been able to hit their customers. A contingency plan for when one platform isn't delivering should be common practice. Marketers should consider utilising conversion strategies such as remarketing across Google's search network and email marketing. 
Here are five recommendations to ensure you're focused on building robust marketing:
Customers:

Create your brand avatars to truly understand their psychographic data and refer back to these time and time again.

Data:

Track everything you are doing in marketing. You can use this to analyse and refine and scale your marketing.

Investment:

Invest back into your marketing ecosystem by using your data to make wise investments into the right channel mixes.

Channels:

Absolutely do not rely on

social media marketing to drive sales

for your business. Ensure you have factored in website user experience and conversion optimisation, email marketing & automation and paid advertising channels. 

Reuse:

Ensure you have a strong content marketing plan and reuse your content across multiple channels including Facebook, Instagram, Pinterest, TikTok, YouTube, blogs, email, and webinars.
Hopefully, this social media outage has woken a few businesses up. We should know by now to be prepared for anything.
Sarah No is a digital strategist and the owner of Brighter Co.