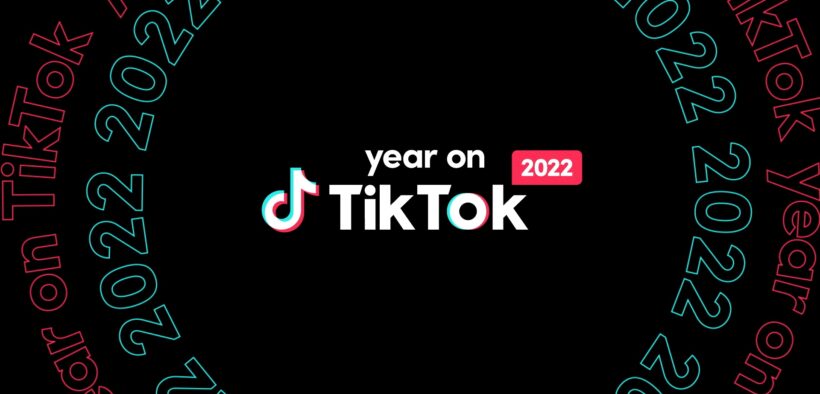 2022 has been another big year in a succession of big years for TikTok. 
The short-form video sharing platform has continued to dominate Apptopia's most downloaded app charts since 2020, now hosting over one billion monthly active users worldwide.
That's a lot of viewing data collected and tastes accumulated. Today, TikTok released its own top charts reflecting on the year as seen through its For You feeds.
From Louis Theroux rapping Jiggle Jiggle to the resurgence of Kate Bush's 1985 hit Running Up That Hill, here are the popular TikTok trends of 2022 from the United States.
Videos
Music
Communities
Creators and celebrities
FoodTok
Tutorials
#TikTokMadeMeBuyIt Products
TikTok's North America GM, Marisa Hammonds, reflected on today's reveal.
"People flock to TikTok to be entertained, but so much everyday magic transcends the platform; establishing careers, building brands, and opening the door to real, tangible success," she said.
For the full breakdown of this year's popular TikTok content from around the world, head to the TikTok website.