Squarespace launches first Australian-focused campaign aimed at entrepreneurs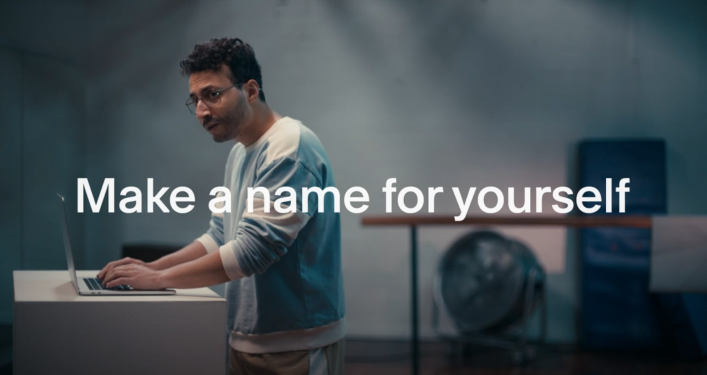 Squarespace, the all-in-one website building and ecommerce platform, announced its first-ever Australian-specific campaign, 'Make a Name for Yourself'. The aim of the campaign is to inspire, encourage and celebrate local entrepreneurship.
The 'Make A Name For Yourself' campaign consists of two ads. Each narrative follows the personal journey of a protagonist and the nicknames they receive throughout their life. Ultimately the protagonist is  able to launch a business online with Squarespace and make a name for themselves. 
Squarespace's CMO, Kinjil Mathur, said: "At Squarespace, we empower entrepreneurs to pursue their passions no matter where they are on their journey. The idea of tapping into the way Australians receive nicknames felt like an inspiring way to showcase the possibilities of launching a business online that is genuinely yours."
Research shows that e-commerce growth in Australia has accelerated as a result of the pandemic with more businesses than ever opting for an online presence. In March 2021 alone, there was a 42 percent YoY growth in online shopping orders. The campaign aims to encourage entrepreneurs to take inspiration from their personal experiences and turn their ideas into a beautiful online business that is reflective of who they are. 
Director Sam Hibbard in collaboration with LA production company, Somesuch, and Australian Service Company FINCH, lead the campaign. The ads were produced locally in and around Sydney. 
Hibbard said: "The cultural knack for nicknaming everything is something that is so profoundly Australian. I love every one of our protagonists and how their nicknames growing up can inspire a business idea."
The campaign will run on TV, radio, online video, and social.