Top 10 most engaged Australian marketers on LinkedIn revealed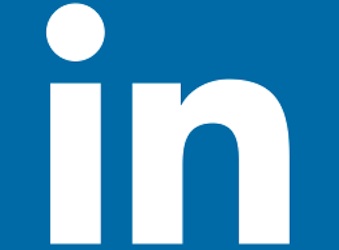 Professional networking site LinkedIn has revealed the 10 most engaged marketers in Australia working at ASX100 companies (or subsidiaries). The list showcases how marketers from diverse industries such as financial services, healthcare, telecommunications, media, property and infrastructure are taking best advantage of LinkedIn.
The top 10 include:
"These marketers are not only crafting their own personal professional brand but are exceptional advocates for the companies they work for. LinkedIn provides a platform for marketers to build their own careers by accessing the latest industry insights, influencing their network, and connecting with new clients. It is also being effectively used by marketers to get their company's message out by sharing quality content with their network" says Matthew Tindale, LinkedIn director of marketing solutions for Australia and New Zealand.
"I am delighted to be recognised by LinkedIn as an influential marketer in Australia," says Skye Forrester, social media manager at Foxtel. "LinkedIn is a powerful platform that has enabled me to stay connected with my peers and mentors. The rich source of professional insights that people share helps me discover trends and apply these learnings to my everyday role. It is a valuable platform that marketers can leverage to position themselves and their employers as thought leaders by sharing insightful content and showcasing their expertise," she adds.
The engagement of the marketers on LinkedIn was measured based on a number of metrics including site visitation; growth in connections; and social actions such as content shares, group posts and discussions over a three month period from September to November 2013 and also taking into account total companies followed and groups joined.