Were you fooled this April Fool's?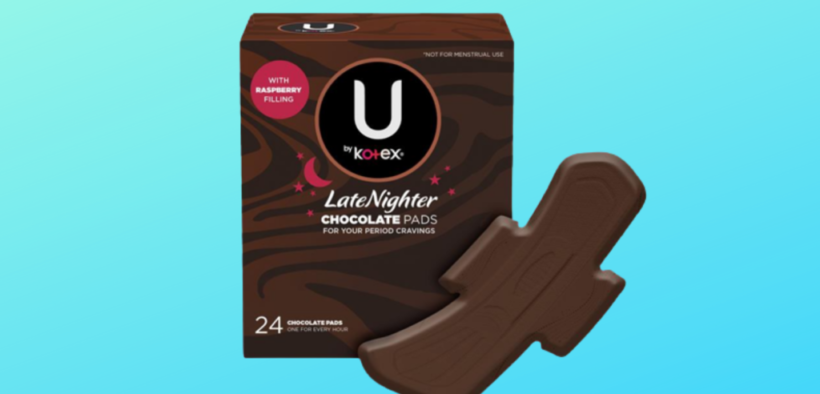 It happens every year. On 1 April, creative teams launch a campaign or a product that gets people talking. Is it real? Is this another April Fool's Day prank? What were the best campaigns in 2022 for April Fool's?
Vegemite x TimTam 
The undisputed kings of breakfast food and after dinner treats, but do they make sense together? Vegemite and TimTam announced a Vegemite flavour to the chocolate twist. This time, instead of it just being a campaign, the product has had a limited release. And a few brave souls have tried the delicacy.
Sweet n Sour Sundae
It's a treat to dip your fries into a Sundae, but pouring savoury sauce onto it might be a step too far. But, McDonald's released the joke flavour, encouraging customers to swap the chocolate out for the normal chicken nugget dipping sauce. 
Papa Johns and Two Minute Noodles
Across the pond, US based pizza chain Papa Johns, released a questionable fusion food. Two minute noodle pizza. The crispy, crunchy noodles are an interesting flavour combination that I'm happy to see was an April Fool's joke and not the next trend for foodies.
Wine proof tracksuit
Alcohol delivery service Jimmy Brings brought out the perfect outfit. A wine-proof tracksuit. For the klutz in your life who appreciates a sip of red, they can stay squeaky clean. The tracksuit turned out to be a joke, but perhaps something for the near future?
Chocolate sanitary pads
U by Kotex has always worked hard at removing the stigma of menstruation. This April Fool's Day it went a step further and released chocolate sanitary pads. Made into the shape of pads but instead a dairy milk chocolate, the company sure did make waves online.