Which logo templates are most popular on Canva?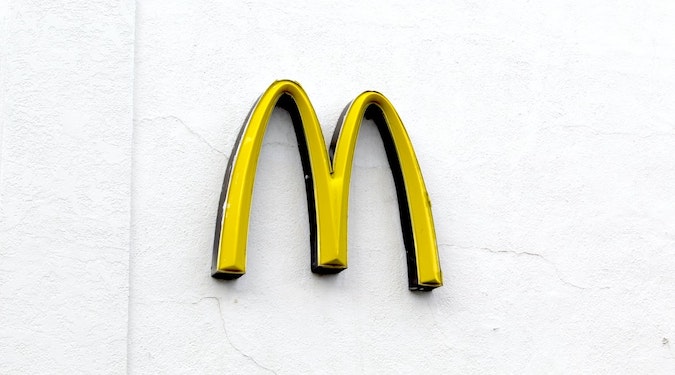 Logos are important. They're the cornerstone of a business and the first thing that potential customers see. So, what logos are we most drawn to? 
The best logos in the world are the ones that don't need the brand name underneath. Powerful logos will burn a place in your memory.
Making these cut-through and memorable logos isn't easy. The best logos are hard to design. They used to be harder, as people starting small businesses wouldn't have the funds or contacts to get an external agency to design them. But, with a plethora of apps or easy-to-use design websites at our disposal, self-design is now possible. 
It can still be hard to know where to start though. Do you want it modern? Classic? Futuristic? Simple? Graphic? 
Go-to design website Canva has listed its most popular logo templates from 2021. From text to childlike illustrations, there's something for every brand. 
For 2021, watercolours and minimalist illustrations were beyond the most popular.
White minimalist
2. Beige feminist line work
3. Yellow minimalist illustration
4. Watercolour floral boutique
5. Black with thunder icon
6. Botanical line art
7. Rainbow bohemian logo
8. Green and white tea cakes
9. Peach and blue purely typographic 
10. Black and white bordered band