Ovira gains over a million TikTok followers by teaching about women's health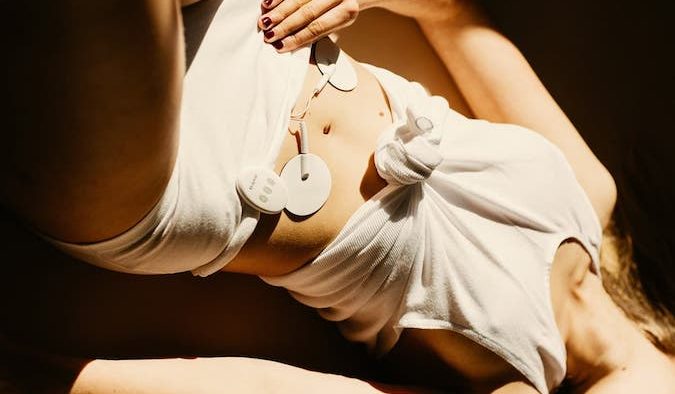 Melbourne based women's health startup Ovira has quickly amassed over a million TikTok followers. The period pain relief business has used the platform to educate its audience.
Ovira is quickly becoming a viral sensation. In 2021, the business caused a stir with controversial billboards that targeted infamous news stories including Christian Porter and Nick Drummond. 
Like many Australian businesses, Ovira took the leap over to TikTok in 2021. It started out with review videos from customers, but soon a gap in the market was spotted. The business decided that people didn't want to hear from a marketing team. People wanted to know the truth.
So, the brand changed tactics. Founder Alice Williams saw that the platform could be used to educate young women about their bodies and sexual health. From here, Ovira used humour to connect with its audience.
The content shift has worked for the brand. Starting with roughly 10,000 views per post, the TikToks are now garnering millions. The follower count has increased, and is presently sitting at 1.2 million without any signs of slowing.
How did Ovira's following grow so substantially?
TikTok is a new medium for businesses. Like any new platform, figuring out which content the algorithm favours is an experiment. An experiment that Ovira got right. 
The audience on TikTok is stereotypically younger, so the business saw it as an opportunity to connect with young women. The short videos used Sriracha to simulate blood, dummy vaginas to teach how to insert tampons and even simulated sex. The content is all about focusing on destimagtising periods and tackling the taboo topics.
The topics that Ovira have covered on its TikTok include:
How vaginas can "bleach" underwear

Period blood and why it isn't gross

Menstrual blood clots and how normal they are (including giant jellyfish sized ones)

The size of the clitoris

How to stimulate the clitoris

How to insert a menstrual cup
What happens next?
Ovira is firmly cementing itself as more than just a business for period pain relief. The startup is now using its TikTok to answer any questions from its followers. The team has been inundated with messages from around the world asking follow-up questions to their educational content, as well as praise for the account as a more useful resource than the reproductive health curriculum taught in school.
The business has reported that the website visits have increased exponentially, as have sales. 
With this in mind, has your business considered the leap across to TikTok yet?