Three things that will shape digital marketing in 2022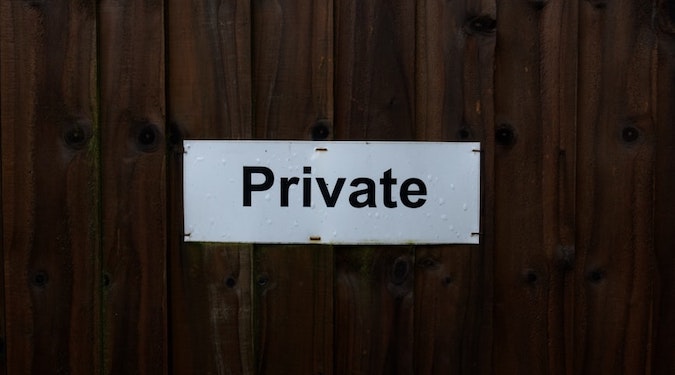 2022 will be a critical year for marketers. Digital and eCommerce are accelerating, and Google's 2023 plan to end support for third-party cookies is Chrome inching closer. Colin Barnard looks at how this is causing a last-minute scramble to implement first-party data strategies and martech integrations. 
While there are uncertainties in the market, one thing is set in stone: data privacy is one of the top priorities for marketers this year. Here are a few of the top predictions we can expect in 2022 in this space:  
The future is addressable 
When it comes to the future of addressability, hashed emails and first-party cookies will continue to drive optimal value to marketers. User data will increasingly be shared, stored, and used in a more safe, compliant, and respectful way. 
But, the industry is not there yet. While the end of support of third-party cookies from Google Chrome may seem further away than we think, there is no doubt the solution for addressable targeting will come later than needed and many marketers will be left scrambling. There is also not one single solution for addressability. This year marketers will be testing a range of solutions to determine which ones work best for their brand and their customers. Criteo 2021 research reveals 82 percent of marketers either have tests in place or are planning to start testing in the next three months. 
Solutions like contextual are also making a comeback. While contextual doesn't offer 1:1 addressability, it provides relevant creative based on contextual signals and keywords from the website a consumer visits. 
Retail media will drive profitability
eCommerce is up, with purchases increasing by nearly 54 percent at the end of last year. The market is expected to continue accelerating and maturing in 2022. While retailers have experienced a boom in online sales throughout the pandemic, profitability remains a challenge. That is where retail media advertising will come in.  
According to Forrester the placement of brand-sponsored advertising within retailer eCommerce sites and apps is poised to top $50 billion in global revenue this year. This will surpass the revenues of media giants like Netflix and YouTube.
While Amazon may have paved the way for retail media, we can expect more sophisticated solutions to enter the Australian market. This will include more data-rich retail media networks to form in 2022. Every business is now an eCommerce business – it's the source of almost 100 percent of growth. Retail media is expected to drive millions in media monetisation for retailers. This will then turn profit in product sales for brands in Australia. First-party data will be at its core, offering sustainable growth and long-term addressability. 
The rise of ad-based streaming services 
Criteo's 2021 research reveals Australia is increasingly open to video ads. Over 50 percent of Australians are happy to watch video streaming services with advertising if it means they save money. A further 1-in-5 Australians (20 percent) are willing to share their data with advertisers. This is in hopes to receive more relevant and personalised video ads.
As Australians increasingly look for on-demand, convenient entertainment options. OTT and CTV services and platforms will take an even bigger share from free-to-air television. Advertising spend will increasingly be invested in video formats as more Australians adopt a mixture of subscription and ad-support video offerings. This shift will not only be seen in Australia but internationally, with Statista forecasting video advertising spend to reach an impressive US$2,456m globally in 2022. 
There is no denying 2022 will be a year of transformation for marketing. Brands are preparing for the future of addressability. Marketers should be looking to invest in future-proofed solutions. These include integrating first-party data in their marketing strategies, contextual advertising, retail media and video. These brands will come out on top. 
Colin Barnard is the managing director at Criteo, Australia and New Zealand.