Agency ad spend to deliver its fifth consecutive year of growth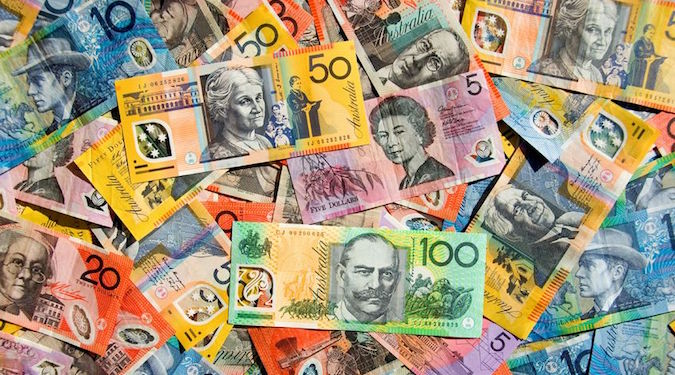 Australia's media agency ad spend is to exceed $7.1 billion for the 2016/'17 financial year.
As SMI collects final results on the 2016/'17 financial year, it expects total ad spend from agencies to exceed $7.1 billion, representing the fifth consecutive financial year of ad spend growth.
Spend is increasing in digital, outdoor, radio and cinema. TV claimed the lion's share of ad spend from media agencies at $3.1 billion, a 2.9% drop from the previous year.
Print media dropped even more significantly, with newspaper ad spend hitting $449 million, an 18.4% drop year-on-year, and magazines hitting $159 million, a drop of 15.6%.
Agency market ad spend 2016/'17 financial year, with percentage change from previous period:
TV: $3.1 billion, -2.9%,
digital: $1.9 billion, +8.1%,
outdoor: $864 million, +7.9%,
radio: $580 million, +2.5%,
newspapers (excluding digital): $449 million, -18.4%,
magazines (excluding digital): $159 million, -15.6%,
cinema: $75 million, +0.7%, and
other: $25 million, -26%.
When broken into sectors, digital programmatic recorded the biggest increase in agency ad spend, jumping 67.3% to $338 million. Social sites followed with a 20.8% increase to $229 million.
Posters and billboards, sporting venues, search affiliates and street furniture were other growing sectors.
The market was stronger in the first half of the financial year, actually dropping in the second half when compared to the previous financial year, when the market enjoyed a boost due to election campaign spending.
"Federal elections are like Olympic broadcasts from an advertising revenue perspective and are absolutely abnormal events," says SMI AUNZ managing director Jane Schulze.
"However the underling result and the longer-term trends show that Australia's agency advertising market is set to deliver its fifth consecutive year of record financial year ad spend, which underscores the strength of our market."
Automotive brands was the market's largest product category, accounting for 11% of all financial year advertising. Retail grew 9% to a $90.1 million ad spend.
Government was the category with the biggest fall in ad spend, followed by food/produce and dairy.
–
Further reading
–
Image copyright: phillipminnis / 123RF Stock Photo