COVID-19 shopping habits revealed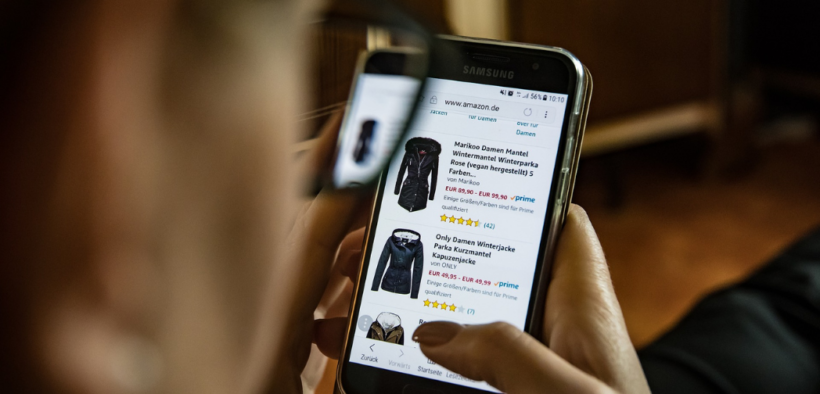 The shopping habits of customers during the COVID-19 pandemic are the focus of a new survey, which has revealed a greater focus on outlay and value for money, particularly in the pre-Christmas period, along with an increased reluctance to stick with retailers offering a less than optimum experience.
The Adyen Agility Report, from payment platform Adyen, surveyed over 25,000 consumers globally, including 2000 in Australia.
Unsurprisingly, a third of respondents say they now shop online more often, with 27 percent of Australians saying they have been doing this throughout the pandemic and 33 percent suggesting they will continue to use online retail more regularly once the pandemic is over. Pre-pandemic surveys have discovered Australians claim to be happiest online when they are shopping.
But value for money and good customer service are increasingly important, with high percentages saying they will not return to retailer where they have had a bad experience (72 percent), and a further 74 percent saying they expect businesses to continue showing the kind of flexibility in operations that has become the norm in 2020.
Conversely, businesses that have given exceptional service during tough times can expect to reap the rewards later, with 78 percent stating they will continue to support the retailers that they have come to rely upon during the pandemic.
That loyalty also extends to locale, with 67 percent noting a willingness to shop with locally situated retailers in an effort to help those businesses stay open.
Despite the upsurge in online retail, the survey found that Australians still prefer to shop in bricks and mortar establishments (72 percent) – more than any other country in the survey. This includes the US (62 percent) and the UK (50 percent).
Nearly two-thirds (63 percent) of Australians noted a strong desire to return to in-store shopping for pleasure as and when it is safe to do so, well ahead of the global average (55 percent).
The survey also found that convenience and flexibility are the big differentiators for businesses hoping to retain the loyalty of customers they have gained during COVID-19.
"Australian consumers are more conscious off how they spend their hard earned money and expect good service in return," says Adyen's Australia and New Zealand country manager, Michel van Aalten. "While we'll continue to enjoy shopping in person, online is on the rise… if retailers want to capitalise on this newly converted audience, they need to focus on being agile and delivering seamless and secure experiences across all channels."
Image by Hannes Edinger from Pixabay