Melbourne Fashion Week 2020 launched
Melbourne Fashion Week 2020 has had its program officially launched by the City of Melbourne, unveiling a line-up of free and accessible in-person and digital events from Monday 23 to Sunday 29 November to support the recovery of local fashion, design, retail and hospitality industries.
This year's adapted program will be a very different affair to events in years gone by and will feature more than 200 designers across 60 individual events and sessions, including a combination of in-person runways, pop ups and exhibitions, plus online Digital Shows and talks with leading names in fashion.
Two in-person M/FW Runways will take place at notable Melbourne locations: the Arid Gardens Runway at the Royal Botanic Gardens and the Meyers Place Runway. Free tickets for both are limited due to restrictions, with shows available for online viewing afterwards.
Throughout the week, there will be six Pop-up Runways across city locations, as well as seven Fashion Capsule exhibits presented by Creative Victoria, which showcase the creative works of local designers, weavers, artisans, Indigenous artists, stylists and more. The capsules will include a live artist studio featuring two different artists each week performing their craft within the installation in Emporium Melbourne.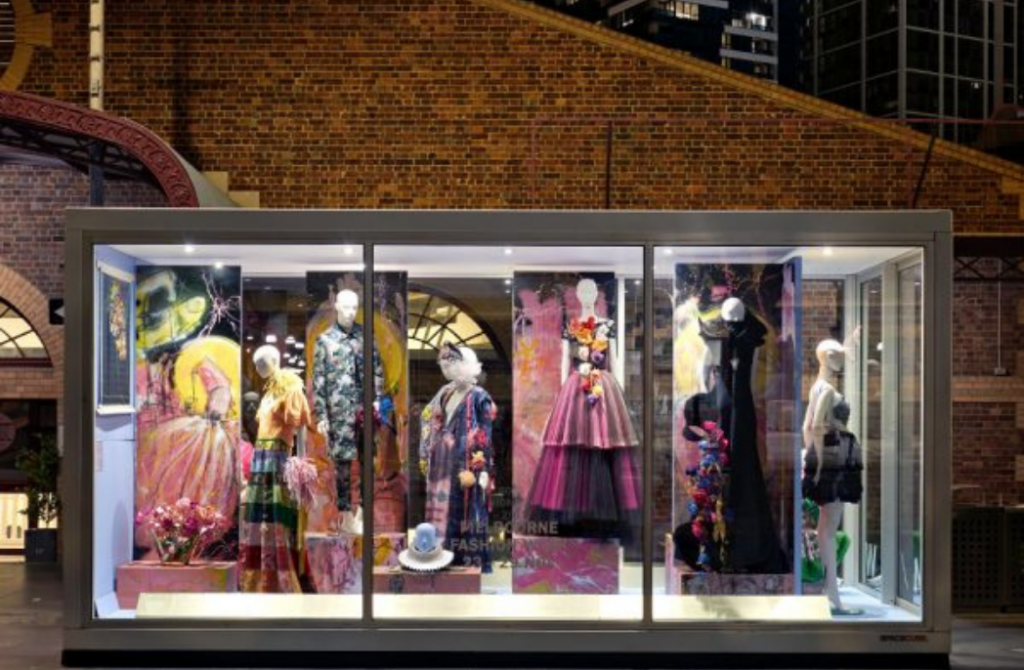 Presented by Creative Victoria, M/FW Conversations will take place online. This live conversation series will include four talks with industry experts, unpacking timely topics including: Re-wiring the Fashion System, Fashion x Tech, Aboriginal and Torres Strait Islander Fashion and Meet the Designers. All talks will be streamed live and free to watch.
Two new social and video content series will also form part of this year's program, including Creative x Creative candid live Instagram conversations between industry insiders including Lana Wilkinson, Georgia Love, Stuart Walford and Karen From Finance, as well a longer-form exploration of Melbourne's underground fashion scene with Soju Gang (Sky Thomas) in Melbourne Material.
Melbourne Fashion Week continues its commitment to supporting student and emerging designers through the M/FW Student Program, with the event's student showcase returning. The winner of the M/FW Student Award will be announced live online following a showing of the Student Collections digital show.
The program will also include 24 Digital Shows – featuring Melbourne designer shows, an inclusive show and a student designer show. Emerging and established designers featured include Arnsdorf, Elliatt, J'Aton, MATICEVSKI, Ngali, Kuwaii, Viktoria & Woods and more.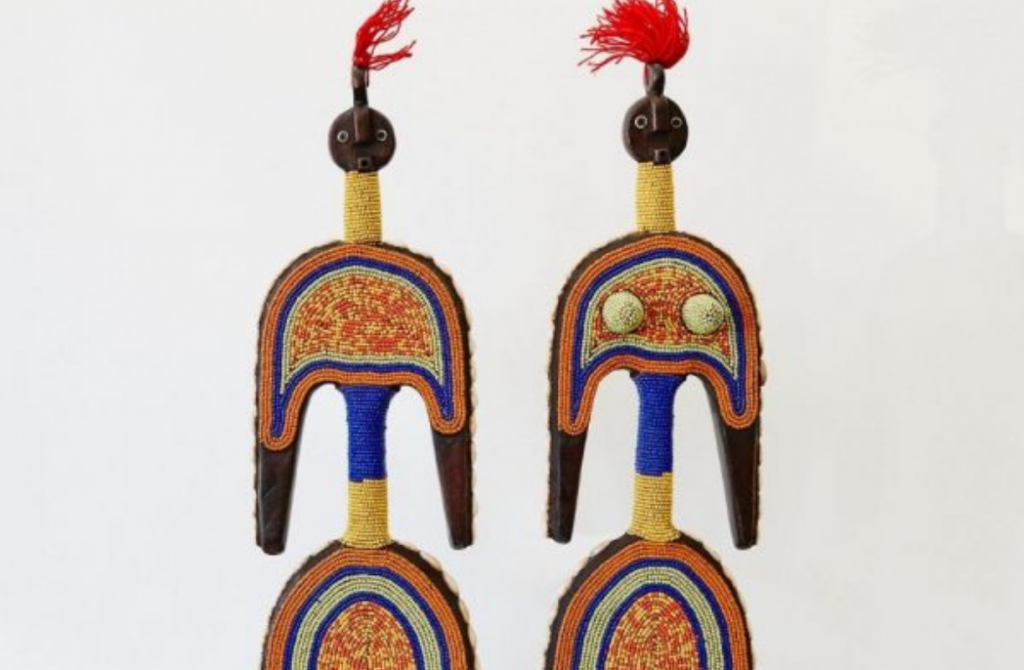 In a Melbourne Fashion Week first, participating designers will be not required to present new season collections. By moving to a non-seasonal showcase, more designers are able to be involved and the event's ongoing commitment towards a more sustainable future and fashion industry has been strengthened.
Food and fashion will combine, with M/FW Eats, a partnership between Melbourne Fashion Week and a selection of city restaurants, including Longrain, Hazel, Palermo, Supernormal, Cumulus Inc, Maha, Lucy Lui, Movida and more.
Following her success at the recent council elections, City of Melbourne Lord Mayor Elect Sally Capp has voiced her support for the reimagined festival.
"After months of hardship, Melbourne Fashion Week will provide a much needed boost to local retail, fashion, design and hospitality industries, while bringing colour and style back to the city as it recovers," says Capp.