Google is Australia's most positive brand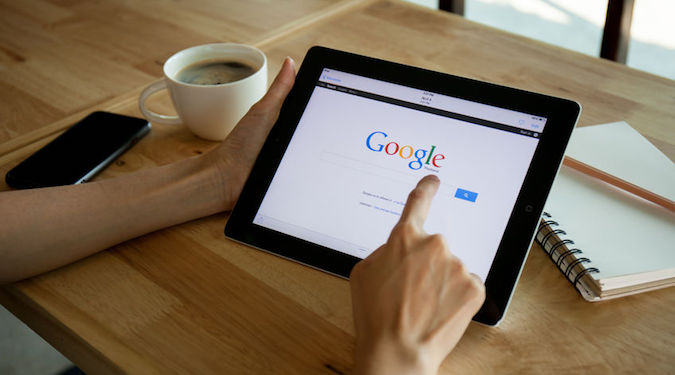 Google has topped another annual brand ranking list.
Web giant Google has been named Australia's number one brand in YouGov's Brandindex Buzz score ratings.
YouGov Brandindex surveys thousands of consumers daily, asking them: "If you've heard anything about the brand in the last two weeks, through advertising, news or word of mouth, was it positive or negative?" before generating a 'Buzz score' based on the results.
The results tallied up for January to December 2016 reveal the top 10 and their corresponding Buzz score:
Google, 26.1,
YouTube, 25.4,
Aldi, 24.5,
Bunnings, 22.0,
Toyota, 21.3,
PayPal, 21.2,
Netflix, 20.9,
Coles, 20.5,
Facebook, 20.5, and
Kmart, 19.7.
Buzz scores are calculated by subtracting negative opinions from positive. The worst possible score is -100 and the best is 100. A brand with equal amounts of negative and positive feedback would have a score of zero.
It's interesting to note the lower top scores held by top brands in the insurance and hotel industries, with the scores broken into categories below:
Automotive:
Toyota, 21.3,
Mazda, 13.5, and
Mercedes-Benz, 10.3.
Dining QSR/casual dining:
Subway, 19.2,
Hungry Jack's, 9.7, and
Boost Juice, 9.3%.
Consumer electrics: 
Apple, 19.6,
Dyson, 14.7, and
Samsung, 14.0.
Banking and payment:
PayPal, 21.2,
Visa, 9.3, and
Mastercard, 7.2.
Insurance:
AAMI, 5.5,
NRMA, 5.2, and
Youi, 4.8.
Internet: 
Google, 26.1,
YouTube, 25.4, and
Facebook, 20.5.
Retail:
Aldi, 24.5,
Bunnings, 22.0, and
Coles, 20.5.
Telecoms/Pay TV:
Netflix, 20.9,
Foxtel, 8.9, and
iTunes, 7.7.
Airlines
Qantas, 19.7,
Emirates, 12.4, and
Virgin Australia, 12.0.
Booking:
Trivago, 12.7,
Tripadvisor, 12.3, and
Flight Centre, 10.6.
Hotel:
Novotel, 3.4,
Hilton, 3.4, and
Hyatt, 2.8.