How co-creation can generate fast consumer insights to accelerate innovation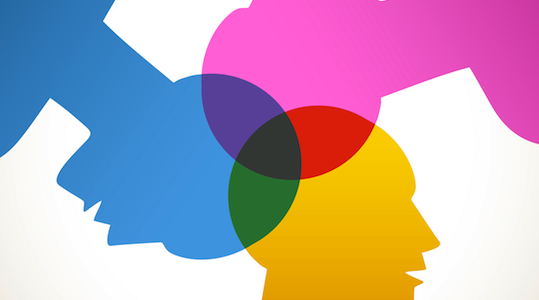 Pip Stocks, founder and CEO Australia of Brandhook, examines how marketers can work with consumers to co-create brand innovation ideas.
According to Professor Richard Foster from Yale University, the average lifespan of a company listed in the S&P 500 index of leading US companies has decreased by more than 50 years in the last century, from 67 years in the 1920s to just 15 years today.
As the consumer moves faster, business must be more agile to compete… or they die. For this reason, it is now commonplace rhetoric to believe in the importance of innovation for business health.
Our belief is that for innovation to really drive growth, it needs to be anchored in the unmet needs or pain points of our consumers and those solutions need to be tested with rigor.
As the barriers fall away between brands and consumers, causing those two entities to become so intimately fused, we encourage our clients to commit to a co-creation program.
Building your brand and your brand experience with your consumers means that you are:
Building products and services your consumers want because you anchor them in insight,
filling your new product development pipeline with ideas that rate highly with your consumers because they created them with you, and
creating brand advocates: 70% of the consumers in our Big 4 Bank innovation project thought differently about that brand after helping them create concepts.
So how can businesses quickly gather insight in a cost effective way and still have the rigor needed to build confidence in the ideas generated?
A great way is to spend time with your consumers in an online community. You can 'hang out' with a good representation of people who buy your product or service. If you do it for a few months you can understand their lives, their needs, and their attitudes and perceptions to various brands and experiences. By watching, probing and getting them to undergo a variety of tasks, you can quickly and cost effectively glean insight that kicks off the innovation process.
Ben Van Biljon, head of category and insights at H.J. Heinz Company says: "Understanding our consumers helps us to ensure big innovation is successful, which provides a key platform to deliver sustainable category growth".
There are other ways to build consumer knowledge; online listening or social media monitoring but what these methodologies lack is rigor and context. Wouldn't you hate to build up a whole lot of ideas that no one wants or basically has no need for? That's marketing 101 in our minds.