How to game mental shortcuts and other highlights from the 2016 DMA conference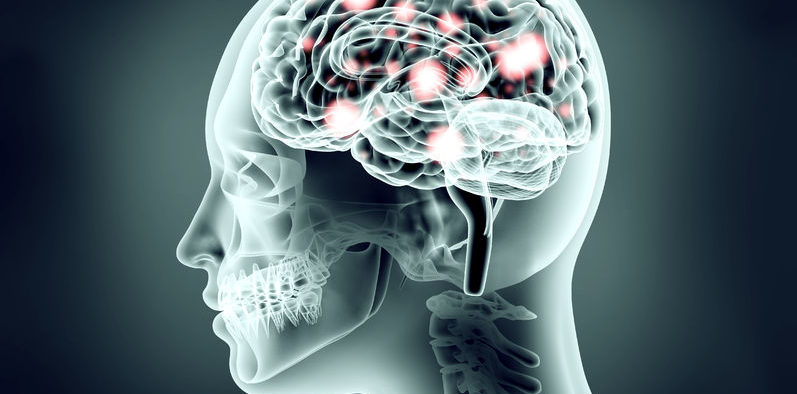 Frank Chamberlin reports back from the Direct Marketing Association conference in LA.
Any conference that attracts more than 5000 delegates is a significant event and that was certainly the case for three days in Los Angeles in October.
The annual get together held by the US-based Direct Marketing Association had it all with delegates from 37 countries, top speakers covering every aspect of marketing as well as hundreds of exhibition booths for delegates to visit.
The 2016 conference included multi-themed educational workshops to help young marketers understand the finer points of marketing as well as more academic lectures intended for an advanced audience.
The vice chair of GE, Beth Comstock, led an array of exciting and inspirational speakers and thought-leaders offering all sorts of new ideas and innovation.
You could network and get answers to your toughest challenges from hundreds of solution providers at the exhibition booths. In addition, the annual US gongs for inspirational advertising work – the ECHO Awards – were staged as part of the conference. Many of the ECHO finalists detailed just what made their campaigns stand out in popular presentations during the three days of the event.
It is an exciting experience to be part of the global marketing community as so many practitioners, agency specialists, marketing executives, creatives and academics come together to learn, share and co-create the future of marketing.
Featuring hundreds of speakers from major brands, leading agencies, and innovative services, the conference overall is a hotbed of talent and vision.
As a delegate, without really trying, you find yourself meeting with like-minded marketers for engaging conversations around topics important to your own success. Sometimes you learn new things in casual conversations as you rush from one session to another.
Sometimes you get motivated to take your ideas to new heights. Constantly, you become inspired.
Plans are already well advanced for next year's conference which will be held in New Orleans from 8 October. If you love marketing and want to have an amazing learning experience in an exciting environment, it's not too soon to book your ticket.
As a side issue, it was good to see during the conference that the Association in the US is finally catching up to Australia! It was some five years ago that the Australian direct marketing association changed its name away from direct marketing to the Association for Data-driven Marketing and Advertising (ADMA). Now in the US we are going to have the "Data and Marketing Association" which is a name that much better covers the role of data in marketing and advertising today.
My pick from LA
A number of the sessions stood out but my pick from LA was a speaker named Nancy Harhut who is chief creative officer at the Wilde Agency based in Massachusetts.
Nancy is big on behavioural science and begins from the standpoint that even though customers think they are in control, the fact is they make up to 95% of their purchase decisions subconsciously, relying on certain mental shortcuts.
By injecting proven principles of social science into digital and social creative, Harhut helps her agency produce successful direct marketing campaigns driven by what behavioural scientists know about how people make decisions.
In her session in LA, Harhut talked about:
The authority principle – people take notice of 'experts' so include a quote from an expert who has recommended you,
loss aversion – people are far more motivated to avoid pain than achieve pleasure so stress 'don't miss out' or what they will lose if they don't buy,
the reciprocity principle – when someone does something for us we feel compelled to return the favour so offer a free guide or a surprise gift,
eye magnet words – science has proved that some words leap out for readers, so use them – new, now, announcing, introducing, easy, and of course, the customer's name, and
social proof – scientists have proved that the herd mentality is very strong so use testimonials and advertise products as the 'most popular' because buyers very often like to follow others.
_
Frank Chamberlin is a copywriter at Action Words and has run the DM Forum since 2002.
Image copyright: thelightwriter / 123RF Stock Photo