Vendor assessment: how marketing and IT decision-makers differ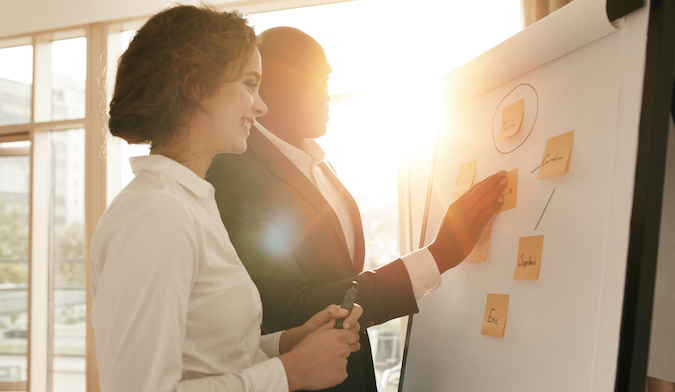 Direct customer references and customer stories are what marketers typically search for when seeking to identify appropriate vendors and making business decisions.
New survey result show the key information sources marketing decision makers look for when assessing potential vendors, and compares and contrasts them with IT professionals.
The survey, conducted by Hotwire and Vanson Bourne, samples the responses of 1000 business decision-makers and is released in a joint report titled 'The changing face of influence.'
The leading types of information searched for by Australian marketers when assessing vendors were:
Customer stories (case studies from vendors), 48%,

direct customer references (by telephone or visit), 48%,

thought leader/opinion pieces (from vendors), 46%,

external peer opinions. 42%,

independent consultant opinions, 40%,
"When it comes to making business decisions, despite the information overload many decision makers are experiencing, it's clear marketers are still looking for the proof in the pudding – customer experiences," says Alexis Wilson, managing director for Hotwire Australia.
The survey compares marketers to IT professionals, for whom the most common information type searched for when making selecting vendors was external peer opinion (66%), and analyst research and opinions, such as reports and comparison tools (50%).
"The IT industry is heavily relying heavily on their colleagues and industry analysts to point them in the right direction. Interestingly, though leadership pieces are proving to be highly influential in both fields, which supports the efforts many organisations are putting behind content marketing, blogging and CEO profiling," says Wilson.
For Wilson, a combination of industry expert opinion and peer opinion should be considered when strategising; "The survey demonstrates there are clear gaps between the information marketers and IT leaders are looking for, and the information that is actually helping them make decisions. Marketers are clearly impacted by industry experts who can think through and implement forward-thinking concepts, while IT leaders are highly influenced by their peers' actions. Arguably, to ensure our businesses are thinking innovatively, we should be combining these to form strategic decisions."
* * * * *
* * * * *