Australia advertising spend is expected to grow 5.9 percent in 2021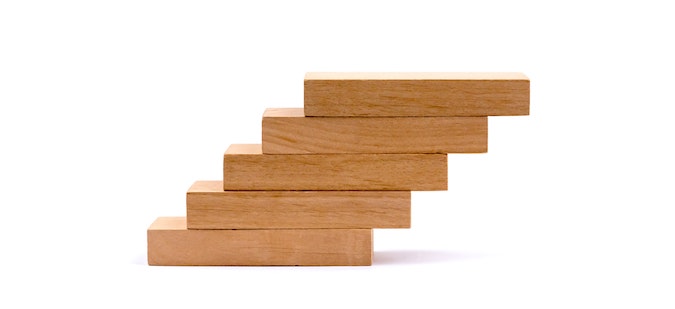 The 2021 Ad Spend Report from Dentsu says global advertising spend is expected to grow 5.8 percent. Australia is anticipated to see a 5.9 percent growth in 2021 as the industry begins to recoup from the impact of COVID-19.
In the early days of the pandemic, advertisers responded by halting ad spend, but there is evidence that confidence is returning with the Australian market seeing a resurgence of ad spend in Q4 of 2020. 
The report anticipates that $579 billion will be spent globally with all regions enjoying growth to offset a fall of 8.8 percent in 2020. Australia's forecasted growth is marginally lower than other markets such as India (10.8 percent), the United Kingdom (10.4 percent) and France (8.9 percent).
Digital is expected to account for half of all expenditure for the first time, reflecting the digital acceleration seen during the pandemic. Data indicates that social, search and video channels will benefit the most. TV is expected to drive a 1.7 percent increase globally to $169 billion, which accounts for a third of all ad spend globally, driven largely by the return of large global sporting events as clients look to capitalise on the audiences they draw.
According to the report, industry sectors that have been impacted the hardest by COVID-19 will also see growth globally. Based on analysis in eight markets, the Travel and Transport (28.4 percent), Media and Entertainment (14.5 percent) and Automotive (13.8 percent) sectors will begin to see momentum.
"While panic began to unfold in March and clients pulled spend, confidence has since returned with people becoming more adaptable to the changing landscape. Rather than pulling spend, clients now simply shift their investment to other channels, or adjust their messaging. This will undoubtedly continue in 2021," says Michael Bass, Dentsu ANZ's media chief investment officer.
Despite the positive signs of momentum in 2021, a return to pre-pandemic levels of advertising spend is unlikely until 2022, when spending is likely to reach US $619 billion and grow at a rate of 6.9 percent.
Photo by Volodymyr Hryshchenko on Unsplash.