Eftpos joins Hedera in a step towards low cost micropayments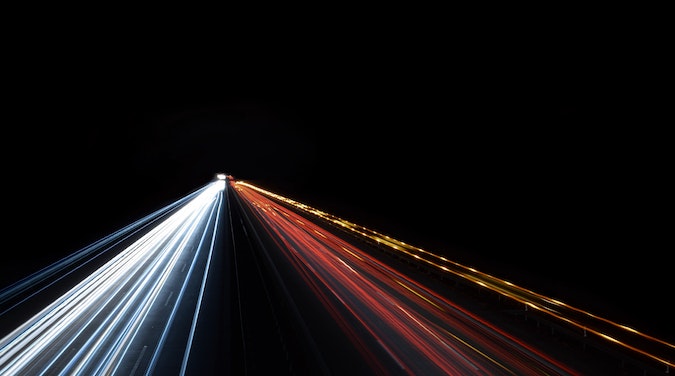 Eftpos has announced it has joined the Hedera Governing Council and will run  the country's first Hedera network node this year. The partnership is considered a step towards the development of micropayments technology which will open up new possibilities for Australian consumers.
The Hedera Governing  Council consists of up to 39 term-limited and highly diversified organisations and enterprises. Hedera Hashgraph is a decentralised public network that oversees a network of nodes that aims, among other things, to enable low cost micropayments for a range of use cases such as the Internet of Things (IOT) and access to content streamed over the internet. 
After seeing a number of successful proofs of concepts last year, Eftpos has entered the partnership to investigate ways to create a seamless, sub-cent micropayments experience as an alternative to traditional online paywalls and subscriptions in the digital world. 
"By joining the Hedera Governing Council and running the Australian node, alongside some of the  world's largest and most influential companies, we are excited to participate in the development of  next-generation micropayments technology that has the potential to open up entirely new ways of conducting business for Australian enterprises and enable compelling new experiences for Australian consumers," said Eftpos CEO, Stephen Benton.
Eftpos says the digital strategy for the partnership has a strong ANZ focus and consists of the following five elements:
Mobile Wallets including Beem It 
eCommerce 

Digital identity, using connectID 

Fintech ecosystem access 

National QR code payments rollout. 
Mance Harmon, CEO and co-founder of Hedera Hashgraph, said: "As Australia's debit card system  operator, eftpos is a critical component of the country's financial infrastructure, processing over 2  billion transactions in 2020 worth an average of more than $300 million each day. We are pleased  that they have joined the Hedera Governing Council as part of their new Australia-first digital  product strategy." 
"We look forward to their collaboration with other Council members and participants  of the Hedera ecosystem to help make micropayments and other innovative financial models a  reality for millions of consumers and billions of IOT devices." 
Photo by Paul Frenzel on Unsplash.