Australian consumers expect better delivery options, but at what cost?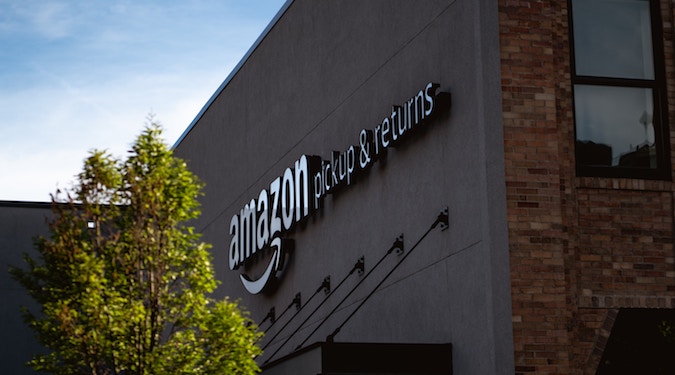 Australian consumers will pay the most for overnight shipping and are the least concerned about the environmental impacts of online shopping, says a new global report.
New research from BigCommerce, 'Shipping, Delivered: Best Practices and Expectations for 2019', examined responses from nearly 3000 digital consumers and 800 online merchants to understand the role that shipping plays in the consumer purchase journey – and how brands are adjusting to meet shifting expectations.
According to the study, three in five Australian consumers are willing to pay an extra $20 for overnight shipping.
"This is likely due to our geography, Amazon's limited time in the market and the scarcity of options available for free express shipping," says Shannon Ingrey, APAC vice president and general manager at BigCommerce.
In addition, the study also found that 71% of Australian respondents have made the conscious decision not to purchase something through an online store because of limited shipping options.
"And, since one in five Aussies would even give up their daily coffee in exchange for free shipping on their online orders, this suggests that we've not yet been made accustomed to the service as a complementary offering from retailers."
The research arrives at a contentious time for the delivery discussions globally. As faster, more available and more affordable shipping options have become the norm, particularly in US cities, some are beginning to question whether the environmental and human costs are worth the convenience. 
This past week, during Amazon's annual fire sale 'Prime Day' on 15 and 16 July, thousands of warehouse workers went on strike in protest of low wages and poor working conditions. 
"Amazon is going to be telling one story about itself, which is it can ship a Kindle to your house in one day, isn't that wonderful," William Stolz, one Amazon worker organising the strike, told Bloomberg. "We want to take the opportunity to talk about what it takes to make that work happen and put pressure on Amazon to protect us and provide safe, reliable jobs."
Bloomberg also reports that, in solidarity, a handful of white collar engineers flew to Minnesota to join one Amazon worker demonstration – where activists demanded the company take greater actions against climate change, reduce quota pressures and make more permanent positions available.
In terms of the environment, it seems Australian consumers are some of the worst in considering expedited shipping's impact. BigCommerce's research found 44% of Australian consumers do not stop to consider the environmental impact of shipping when online shopping, as opposed to 29% in the UK and 40% in the US. Despite this, BigCommerce says we are making some progress; more than half (57%) of Australian consumers often or almost always recycle packaging, compared to 60% of those in the US and 65% in the UK.
The study affirmed that shipping is increasingly becoming a more important deciding factor in the overall shopping experience – 57% of global respondents and 51% of Australian respondents say they have halted an online purchase due to a negative shipping experience. Furthermore, half of global respondents and 45% of customers in Australia avoid shopping with brands that do not offer free shipping.
Further Reading:
Image credit:Bryan Angelo