Black Friday flop: retailers see 13% drop in sales as Amazon enters market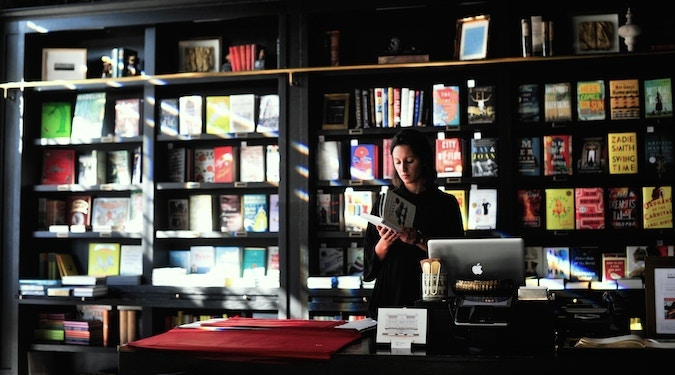 Bricks and mortar retail spending on Black Friday dropped 13% compared to last year, according to research by Vend.
Amazon's first Australian Black Friday brought much attention to the somewhat foreign shopping event this year. However despite increased anticipation and the perceived increase in participating retailers, Vend data shows that spending on this year's Black Friday dropped 13% compared to in 2017.
Discounting levels were also down by 12% across the week. Vend says this may indicate that independent retail stores may be pulling back on their offers and participation in the event due to the pressure it places on margins.
Regardless of the year-on-year shortcomings, Vend data shows that the Australian market did see a significant rise in sales over the Black Friday period.
Home, lifestyle and gifts retailers saw a 21% increase in sales, health and beauty saw an 18% increase, 17% increase for fashion and apparel and no change in sales for specialty food and drink; sports, hobbies and toys retailers, however, saw a 7% decrease in sales over the week.
"There have been reports that Black Friday weekend has now become the biggest trading period of the year. This may well be true for big-box stores and major online retailers, but our data shows this doesn't necessarily translate for smaller businesses," says Dave Scheine, APAC country manager for Vend.
Adelaide saw the biggest jump in overall sales with an increase of 8%, Sydney saw a 6% increase, Melbourne and the Gold Coast saw 4% sales increases, Brisbane saw a 3% increase and Perth saw no change in sales. Sales in Canberra dropped by 2% over the Black Friday week.
Black Friday also resulted in a 45% increase in the amount of money shoppers were putting on their credit cards over the weekend, compared to last year. An additional $1.1 million in sales were processed through credit cards this year, according to Vend, making up 30% of total sales.
"Shoppers have still been splashing the cash – or credit – over Black Friday this year, but they need to also be mindful to support local, alongside looking for online and big-box deals," continues Scheine.
"It's notoriously hard for independent retailers to compete on price, although many are still doing this – for example over the weekend home and lifestyle stores ramped up their discounting by over 200%."
Further Reading:
Image credit:Pj Accetturo