Price drives 74% of Australians to shop with overseas online retailers – study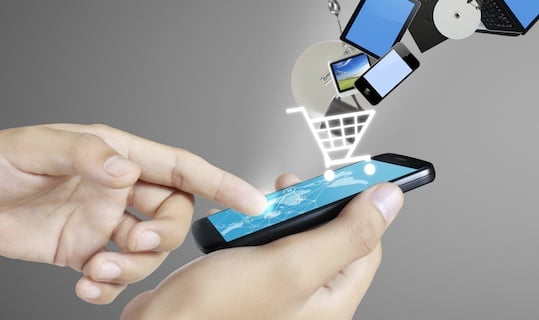 63% of Australians are likely to purchase products online from overseas retailers and 74% cite price as their main reason, new global research from Pitney Bowes shows.
The second annual Global Online Shopping study also found 86% of Australian online shoppers list USA as their favourite place to shop, followed by UK and China.
The study was conducted by ORC International and surveyed about 12,200 adults across 12 countries.
Australians are more likely than people from any other country in the study to purchase product online.
Search engines are still the top way shoppers choose sites and products, with 62% of shoppers globally using search engines.
Social media is also experiencing growth in the same category, although interestingly, only 10% of Australians would consider purchasing products found on social media sites.
Key differences still exist between online shopping usage and confidence by different age groups, particularly in the use of social media for inspiration when searching for product. Unsurprisingly, millennials are the biggest users of social media in online shopping, at 28% of 18-to-24-year-olds worldwide, followed by:
21% of 25-to-34-year-olds,
16% of 35-to-44-year-olds,
12% of 45-to-54-year-olds, and
7% of over-55s.
Millennials are also the heaviest users of mobile devices to do their online shopping, with more than 30% using smartphones, tablets, or both for regular shopping, compared to 24% overall. The UK was the country with the highest percentage of shoppers using mobile devices, at 37%, followed by India (36%), China (34%) and the USA (29%). More than a quarter of Australian shoppers use mobile devices or a mix of devices, at 27%.
The study also asked adults what they saw as key barriers which deter them from shopping online, with 76% of Australians saying shipping prices are a deterrent, compared to 64% globally. Other deterrents include:
Additional fees (48% globally),
long delivery times (39%), and
difficulty of product return (33%).
Other difficulties arise from localisation, with many other barriers due to foreign currency exchange, and foreign languages on products.