Weaponising your local area: Interview with Dean Maidment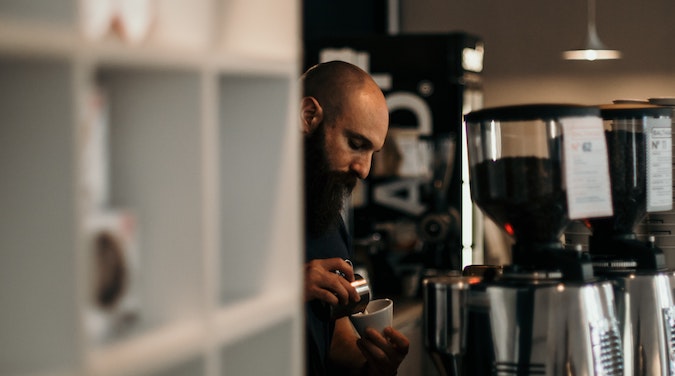 Businesses want to see digital transformation but investing in shiny new technology isn't enough, it needs to be the right solution and integrated effectively to really drive results.
Marketing speaks with Dean Maidment, the managing director at Taguchi, about how to get a return on your martech investment and the power of local area marketing.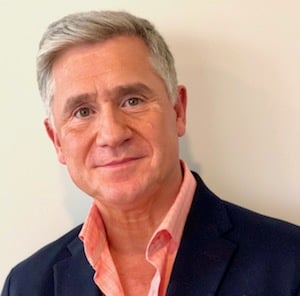 Taguchi is a fully Australian made and owned marketing automation brand. It was established in 2009 and Maidment says that, at its core, it's a software development company. At the time, he explains, there were no other companies on the market that had email marketing capabilities that were smart but not labour intensive to use. One example of how the technology is smart is its use of dynamic A/B testing in email – a technique that tests variables to actively determine which variations perform best and therefore maximise engagement. 
As a company, Taguchi is an enterprise solution, meaning that it works with clients directly to integrate and connect its own technology with a client's backend system. This is quite different from other large marketing automation vendors, who very often don't develop their own software. 
"So we're accountable for it," says Maidment,  "Whether it be a widget for Domino's, or whoever, we are the ones connecting to their systems, because we're the expertise in our own software."
Weaponising your local area
Marketing automation has changed over the years and technology has streamlined the industry, allowing cumbersome manual processes to become automated. Technology has also evolved to allow for greater personalisation, leading to greater engagement.
One area of growth that Maidment is passionate about is Local Area Marketing (LAM), a technique that allows businesses to tap into marketing opportunities that exist within their local communities. In a franchise environment, it allows individual stores to really tap into relationships with local individuals, groups, organisations, businesses and media.
Maidment believes these individual stores often have an enormous amount of expertise and understand their local environment. "Whether it's because of pricing, demographics, ethnicity, the product sets that sell in the environment relative to others, the pricing – all sorts of factors. So there are lots of variables that they are very in tune with," he says.
A good LAM system is more efficient because it does not need to wait on a head office to generate the campaign – individual stores or centres can be proactive. But according to Maidment, what really makes a good LAM strategy is the use of technology. In Taguchi's case it's about ensuring content is still driven by a centralised team of experts that understands branding. Technology makes life easier for the franchisee but also keeps branding high quality and consistent because it allows the head office to still "set the rules of the game and the parameters".
"So, for example, it could be just influencing the content and maybe changing pricing, etc., or it could be the local area actually having access to the tools to send their own communications. But the head office is still controlling the branding, the frequency, the sort of the rules of the game, if you like. And within that, giving the store far more control."
Maidment believes good technology can "weaponises your local area" and allow individual stores to influence their own content and, in turn, their own success.
Getting return on your martech investment
It is no secret that in 2020 forced companies to spend time fixing the basics when it comes to digital marketing. Suddenly it was no longer 'nice to have' but a 'must have'. But Maidment believes there is still room to grow when it comes to getting return on a brand's martech investment. 
"I would say that overwhelmingly the amount of companies out there are not using the technology that they have had in place to anywhere near the degree they thought they would have been by now… I think that there is a bit of buyer's remorse at the moment"
So, what needs to change? 
Essentially the technology is being underutilised. Maidment says a big part of the solution is finding the right navigator. By this he means identifying the right person within an organisation who understands the different technology and can navigate it and "sweat the assets". It is also up to the skill of the integration company to ensure that staff are adequately trained and systems effectively intergrated.
Beyond that, he says retention is a bigger problem than most companies realise. Often when an employee departs a company, their training and expertise in programs and technology goes along with them.
"How do you retain this level of expertise when it's spread across the vendor, across your internal staff and across the integration company, when they're all moving components? It's really hard for this program that's sitting there waiting to be utilised."
Dean Maidment is the managing director of Taguchi Marketing.
Photo by Matt Higham on Unsplash.