TikTok and OpenSlate expand brand safety solution to Australian markets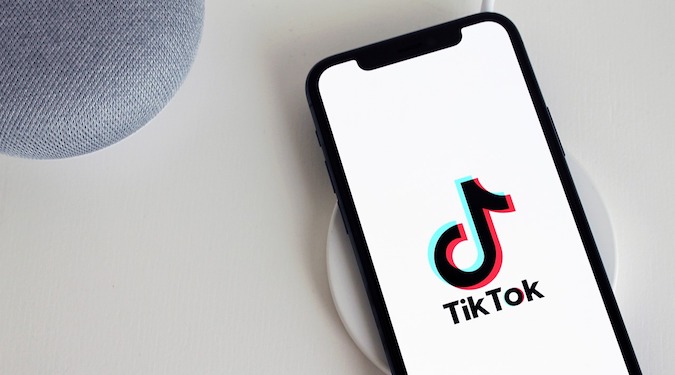 TikTok is expanding its partnership with OpenSlate, a brand safety solution. The goal of this collaboration is to ensure TikTok delivers a safe advertising environment for its partners in Australia, Canada and the UK. 
TikTok's partnership with OpenSlate was announced in October of last year, along with its new brand safety solution. It was first launched in the US, and now TikTok is expanding the scope of the brand safety to markets around the world. 
OpenSlate works by scoring ad-supported content based on subject matter, suitability and quality of video. It then provides advertisers with contextual insights around where ads are placed and the suitability of those environments. It provides advertisers with the greatest degree of transparency post-campaign, by then sharing video-level reporting to further confirm ad placement and effectiveness.
This presents a way of delivering ads in a brand-safe environment. Brett Armstrong, general manager of global business solutions at TikTok Australia and NZ, says, "We prioritise safety, transparency and accountability to ensure we provide not only a safe space to build brands, but that advertisers are always aware of the steps we are taking to make our platform safe."
Armstrong says that TikTok as a platform allows brands to authentically connect with audiences, embody personas and create conversations, rather than just post ads.
"Brands are encouraged to create a home on TikTok, and embrace the values the community celebrates. To do that, it's important to know that our community accepts people and brands as they are, and authenticity is everything. When brands show up real, the community follows," he adds. 
The purpose of TikTok's brand safety solution is to reassure advertisers that ads will be shared along with brand-safe content. Looking back at TikTok's past issues with brand safety and its recent ads controversy, the main goal of this global expansion could be a continuous effort to situate TikTok as a transparent company that strives for accountability.