Ziva is a new marketing platform for the Internet of Things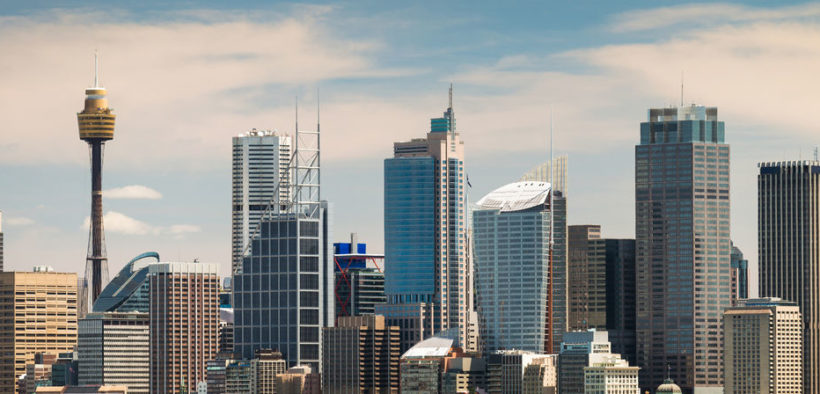 Ziva, a new marketing platform for the Internet of Things, has launched in Australia.
A new marketing platform for the Internet of Things (IoT) is aiming to transform the way brands connect with the customers. 
Ziva enables businesses to create Internet of Things campaigns in order to utilise "real-life behavioural data" and develop "new means of engagement with customers". 
With consumer sentiment towards wearable technology and smart products growing rapidly, it aims to create targeted campaigns for businesses who want to interact with connected consumers.
It partnered with Chemmart to create the 'Walk to Win' campaign, an IoT campaign urging customers to walk 10,000 steps a day to enter the draw to win a $7500 Flight Centre voucher.
As a platform-as-a-service, Ziva is device agnostic and works across devices and apps such as Fitbit and Carmin, to connect to blood pressure monitors and even connected fishing rods as examples.
---
Related: Check out Marketing's IoT trend briefing, covering opportunities and challenges for marketers in a connected world »
---
"We understand that brands face a number of challenges when trying to proactively, and creatively, engage with their customers. Whether it's a lifestyle brand, utilities company or an airline, together with ZIVA, these companies can now engage customers in an innovative way by rewarding them for lifestyle choices they're already making," says Issac Elnekave, co-founder of Ziva.
_
Image copyright: moisseyev / 123RF Stock Photo
---
RECOMMENDED READING
The Marketer's Guide to the Internet of Things
20-page report for marketers, that includes input from IBM, McKinsey, ADMA, Philips and more. Understand how The Internet of Things is creating challenges and opportunities for marketing departments in Australia and the world.
Hear the latest thinking and examples from a diverse range of experts from around the world contextualised for marketers in Australia and New Zealand.
Foreword by Ian Wong, partner and interactive experience lead, IBM Australia and New Zealand.
Buy now for $49.95 or upgrade to Pro Membership for full access to our premium resource library.