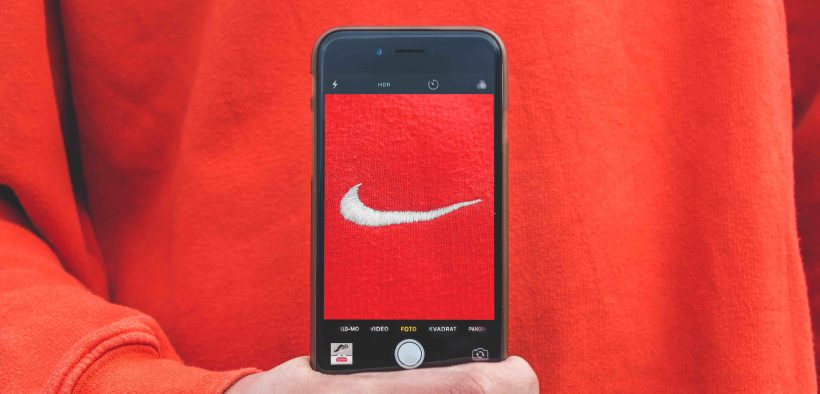 New research by Sefiani has highlighted the importance of a renewed focus on building brand belonging with consumers and employees. 
The study, which investigated understandings and experiences of brand belonging in over 1000 Australian employees and consumers, in addition to 23 senior corporate communicators, found that 46 percent of consumers and 24 percent of employees were more cynical about brands post-COVID.
Brand belonging: the challenge
Communicators now face the challenge of shifting stakeholders' relationship with brands from transactional to emotional, thereby supporting long-term brand loyalty and belonging. Fostering brand belonging is paramount, with Sefiani's study finding that 92 percent of employees and 61 percent of consumers agree that feeling a sense of belonging with a brand is important. However, over a third (39 percent) of communicators are unsure if their customers have a sense of brand belonging with their company.
There is also a mismatch between perceived and reported senses of belonging in employees: despite 70 percent of corporate communicators believing their employees have a sense of belonging with the company, almost half reported they were open to moving jobs if presented with the right opportunity.
Fostering expectations
For consumers, who have higher expectations of brands after having turned to them for security and stability during COVID, communicators must deliver personalised and speedy responses. Sefiani's study found that 45 percent of consumers said brands took too long to respond to issues or trends, with generic communication being the biggest barrier to their belonging.
Communicators must also have a deep, up-to-date understanding of their audience and the socioeconomic conditions affecting them, such as the cost-of-living crisis and job insecurity. This allows businesses to offer fit-for-purpose products tailored to their audience's personalised needs.
For employees, communicators must facilitate open communication. Transparency of business performance and finances is particularly important for employees, whose livelihoods, already strained by inflated costs of living, rely on these metrics.
Working conditions are also important, with 72 percent of employees believing that the most important factor in belonging was a good relationship with their colleagues and peers.
Implementing research insights
Given the importance of personalised responses for consumers, and their expectation of swift response times, AI presents one opportunity for facilitating brand belonging for consumers. Sefiani's report noted that AI's capabilities for predictive analysis, real-time personalisation and hyper-local personalisation were significant draws of the technology. AI is already heavily embedded in marketing, such as in service chat bots.
Social media is another avenue for building brand belonging, with consumer respondents identifying it as their primary channel for meaningfully conversing and sharing feedback with brands. Video content on platforms like YouTube, TikTok and Instagram are particularly useful for listening to consumer feedback. 
Listening to feedback is also vital for ensuring a feeling of brand belonging in employees. This communication must be not only transparent but constructive and open. 
Concerningly, however, Sefiani's report found that only 24 percent of corporate communicators were investing in two-way communication with employees. Two-way communication is especially important in allowing organisations to align their behaviours with the needs and values of their employees, facilitating long-term brand loyalty and belonging.
The full report and its insights can be found here.