Australia, it's time to put our innovation egos aside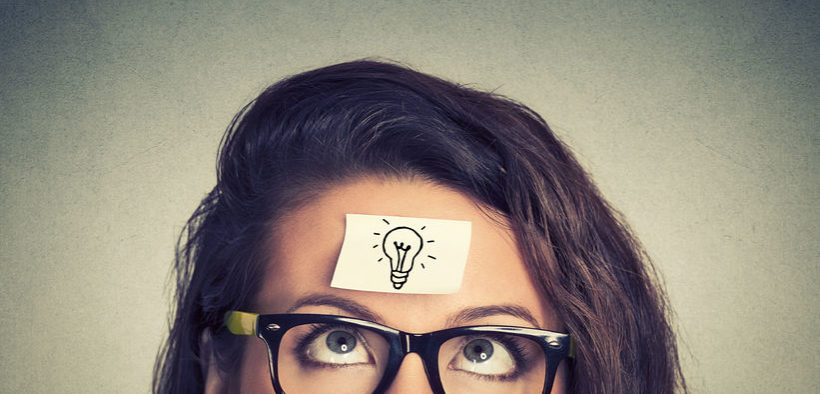 In a recent survey of business leaders, Australians ranked themselves as the world's sixth most innovative country. However, we're only ranked 19th in the Global Innovation Index. Robin Marchant knows how we can close the gap.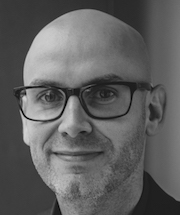 Individuals and businesses are learning to embrace the digital revolution more holistically as technology becomes increasingly omnipresent, influencing and provoking the way we communicate, work, and live.
However, despite the rate of advancement, the fight to keep up with the latest innovations has become even more challenging. Some businesses have jumped to hire digital leaders to fuel them into the next stage of their growth, whereas others have swiftly invested in software and devices to connect them to the 21st century digital world.
The most important and beneficial action any organisation can take is developing a policy that support the creation of an environment in which innovation can thrive; a mandate embraced by the entire business community in order to strengthen Australia as a regional hub for innovation.
According to a recent Squiz commissioned survey of 150 business directors, owners and senior managers, Australians ranked themselves as the sixth most innovative country out of a list of 11 countries, which included the United States and China.
Meanwhile, the Global Innovation Index reports a completely different figure, indicating many Australians may have an inflated ego when it comes to innovation.
Our global ranking
The most recent Global Innovation Index places Australia as the 19th most innovative country. And while this isn't a bad performance, we are outperformed by Sweden, the UK, France and New Zealand – all of whom Australians ranked themselves higher than in the survey.
Looking at our rankings, it's clear we still have a long way to go before we can call ourselves globally competitive when it comes to innovation.
Organisations across Australia and the wider region must innovate in order to provide answers to changing consumer demands and technology needs.
How to get ready for innovation
Australia's 'Innovation System' report found only 16% of Australian businesses have a high performance innovation culture in contrast to 44% of the Global Innovation 1000. More than a third (36%) of Australian businesses had a "siloed" innovation culture, and 39% had little or no innovation culture.
It's obvious there is a degree of discrepancy between where Australians view themselves as globally competitive innovators and what they're actually executing in their business strategies. So what can we do to mend this gap?
In Australia and throughout the region, organisations need to keep up with their changing consumer and buying environments in order to consistently meet changing customer expectations. This means constantly adapting infrastructure, technology, services and regulations in a way that puts the consumers' needs at the heart of governance and delivers meaningful change and efficiency improvements.
People today expect services to match their expectations and lead the way in digital transformation and engagement. The need to drive a culture focused on digital technologies helps empower companies to quickly achieve their vision of becoming a digital business and ultimately help them enhance their customers' experiences.
With the rapid pace of technological change increasing, organisations across the country need to create a competitive advantage by becoming more agile, adaptive and aligned through digital technologies.
Looking to the future
Australia has the potential to reach the top of the innovation list, whether it's according to local or international executives.
To reach these goals, we need to recognise the need for local business leaders to shift their perceptions on how they create and adopt digital technologies. Embracing digital and accepting that it is now embedded in how we communicate, interact and conduct business, will be critical to driving genuinely innovative thinking and ways of doing business in Australia.
_
Robin Marchant is global marketing director at Squiz
Image copyright: sifotography / 123RF Stock Photo