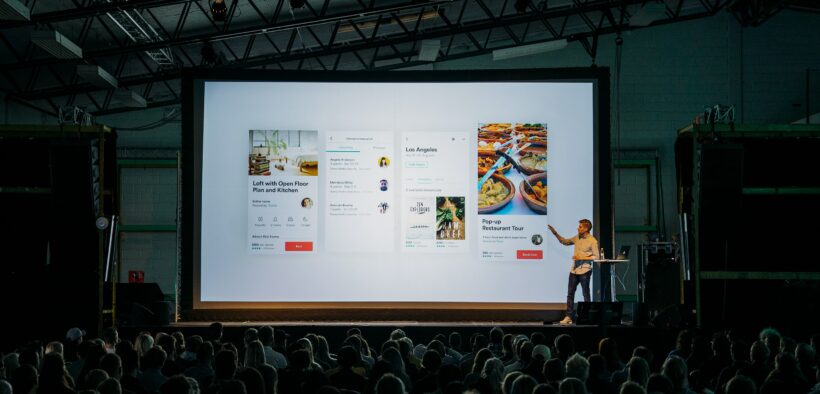 Hayley Mitchell knows events. She's spent two decades working in them, specialising in event logistics and operations, currently for integrated creative communications agency Think HQ. 
I'm also Mum to Charlie (4) and Vera (2) and step-mum to Oscar (16) and Emma (13). 
Recently, I had the opportunity to bring a seminal national disability support event to life. The challenge for us as event managers was to create a fully inclusive, hybrid event. Almost all keynote and guest panellists and attendees were expected to identify as having a disability, with each having specific accessibility requirements, both for the in-person and online components.
While each event is its own special high-wire act, this was a challenge I readily accepted. 
Because, when Charlie was six months old, we learned that he'd had a prenatal stroke, and he was diagnosed with Left Hemiplegic, Cerebral Palsy.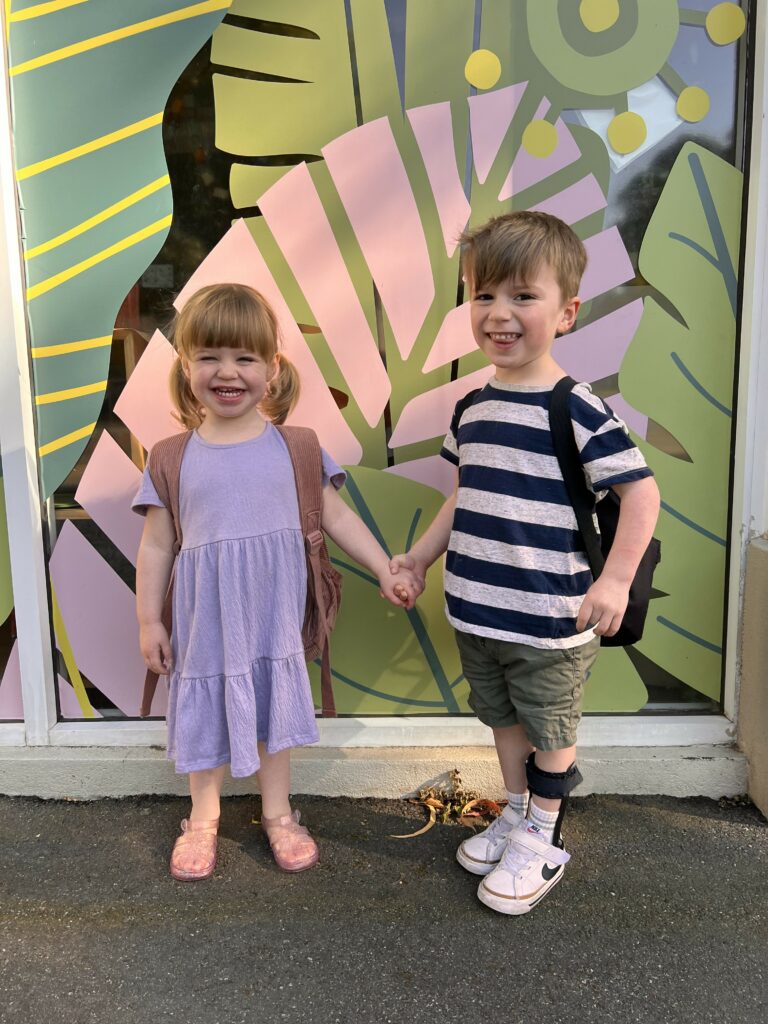 Charlie and Vera.
Charlie's disability is just part of his unique story – you won't meet anyone else like him. He's our cheeky, funny, clever, silly, naughty boy. He loves to sing. To dance. To draw, write, jump and play superhero. He's learning to ride his bike. 
No two people are the same, of course, and this holds true for people with a disability. No two people with the same diagnosis will present or feel the same, or face the same challenges. If you take nothing else away from my story, I hope it's understanding that people just can't be grouped together like that. Learning this has completely changed the way I approach events.
Life as an event manager is all about planning. Contingencies, strategies, tactics and backup plans. Life as a mum is the same. It's so complicated for families and individuals to navigate the new normal of a diagnosis, or a place where their unique requirements are not accommodated.
The national disability support event ended up a success, receiving positive feedback from the client and attendees. That took collaboration and attention to detail, and we're proud of the result. 
Here are some lessons I've taken away from this event, as I work towards a more inclusive practice. 
Don't ask people to tell you if they have accessibility requirements, proactively ask.
A common response from venues, caterers and event organisers when accessibility needs are not met is 'we weren't made aware of the specific needs and therefore couldn't accommodate them' or 'what we have done previously for a similar event worked fine'. The expectation has too often been placed on the guest or speaker to let event managers and venues know about their accessibility needs. 
It may be impossible to fully accommodate every single person at your event, however, it is much better to create an inclusive event from the outset, applying layers of support to how it is run, rather than attempting to respond to individual requests from a client or attendee at the last minute.
Having a deep understanding of the event and your expected audience, and taking a proactive approach to accessibility challenges in the planning stage, will have a huge impact on the success of your event.
Create accessible content before, after and during the event.
In addition to physical requirements, it is important to consider the accessibility of all content  produced to support an event – before, during and after. For the national disability support hybrid event, this was done through small additions such as:

Using an online platform accredited to WCAG2.20 AAA level.

Ensuring that the online platform is compatible with a screen reader program, and that text could be enlarged up to size 400.

Embedding an Auslan video describing the event on the registration page for attendees to view prior to registration.

Providing downloadable versions of the forum agenda in Standard, Easy Read and Word, all with embedded alt-text to the images.

Implementing sensory aids and processes, including providing sensory stress balls, a quiet space, and a low-sensory space for guests.

Creating seating plans that were specifically created for guests with wheelchairs and those who brought along support animals.

Briefing the team and relevant individuals, such as the event staff or waitstaff, of all possible requirements for the guests so they were prepared to accommodate everyone.

Creating multiple catering stations to alleviate time pressures for accessing refreshments throughout the event

Implementing a 'dot system' to allow guests to discreetly select their preferences for engagement during the event. For example, adding a pink dot sticker to a guest's lanyard to indicate that a particular guest did not want their image taken.

Installing screens specifically for closed captioning in multiple locations of the venue. 

Adequately identifying the seating spaces to include hearing loop technology and ensuring staff are on-hand to help attendees use it.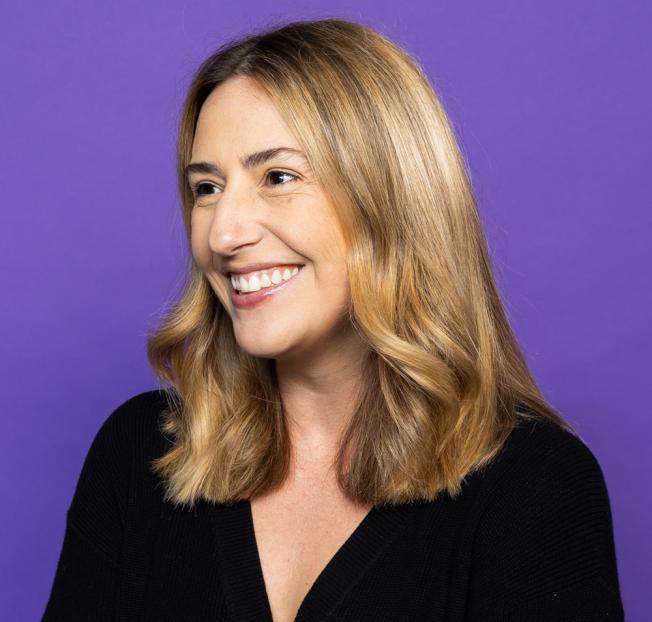 Think HQ's Hayley Mitchell.
Remember, no two people are the same or have the same abilities.
When planning an accessible event, try to think of every inclusion, not just a ramp.
For example, I once watched Charlie feel excluded from a birthday party game of pass the parcel, just because there hadn't been any thought given to him needing a tiny bit more time to open the wrapping on his turn. These things need not be too arduous, they just require that extra consideration.
By sharing my experience, I hope that as Charlie grows up he will feel confident in his ability to attend any event he chooses, big or small, and that every event setting will have catered for not only Charlie's needs, but the needs of all those living with a visible or hidden disability. A world where we all focus on what we can do, not what we can't.
I write this not as the authority on disability, but as Charlie's mum.