Australia ill-equipped to capitalise on innovation economy – AirTree co-founder Daniel Petre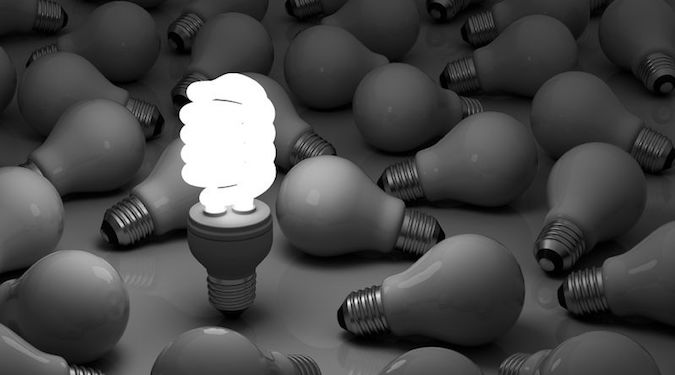 A lack of competency among the nation's corporate leaders is compounding the challenges faced in trying to drive Australian innovation, says one of the country's most influential investors. Tracey Porter reports.
Daniel Petre, the co-founder of Australia's largest tech venture capital firm AirTree, says the country is ill-prepared for global innovation for a number of reasons, the most obvious of which is that its skillset is not up to par.
Speaking at Australia's Asian Future Summit 2017 seminar on Friday, Petre said Australia lacked the nous to innovate at a global level because – with the exception of a few notable examples – most of corporate Australia was not operating at a global standard.
"Generally speaking our banking players [and] 99.9% of our retail players, have not been global best-in-class. What happens in a country that has had a comfortable economic life for 28 years is they run into a brick wall… where other countries and companies have been used to operating on world class global innovation. So I would say we are not well prepared both historically in the way our companies have been structured and in the competency of our boards and management."
In noting most Australian businesses were operating at a level equivalent to a C-plus or a B-minus "on a good day with the wind behind us", Petre said a lack of funds and poor decision making on behalf of the federal government was also impeding Australia's progress in this area.
Petre said it was obvious that among global innovation hubs such as Silicon Valley where almost one in four people of the working population were foreign born that "money is chasing foreign born talent".
"Mr Trump, bless his paranoid, neurotic, sociopath socks and our government now are saying we don't want skilled immigrants so the skill issue is a major issue for us."
A lack of understanding by policy makers in Canberra on the importance of positioning Australia as a nation of innovators was exaserbated by the fact the government dealt with the topic as a political issue and not as a "country or sustainability" issue, he said.
"Whoever is in government wants to argue it's all fantastic, whoever is not in government wants to say it's terrible. It's kind of a false and unfortunate environment because we're not populating the discussion we [should] have."
One of the brand's seeking to buck this trend is Domino's Pizza Enterprise, a company that prides itself on its disruptive digital initiatives.
Domino's Pizza Enterprises Group CEO Don Meij, who was also speaking at the event, said his company's success was proof that by entering the digital space and embracing innovation at every opportunity, brands here could set themselves apart both from a domestic and international standpoint.
Since setting up a robot division, an innovation lab and incorporating more AI into the business, the brand's online unit had grown at a rapid rate of 30-50% by country year-on-year, Meij said.
"We're now 2.9% of all internet online retail transactions in Australia. We're not really a technology business, we're innovating to sell more food. We've built enough head of steam that we're able to invest behind that and we continue to fuel that. Does the capital keep replenishing? A lot of people kept saying that there's only so much you can spend and then you're done.
"[I would argue however] that you just get more insights and more insights and you can never have enough money. The amount of opportunity, the amount of insight that you can chase that has real commercial returns are exponential almost."
–
Further reading
–
Image copyright: amasterpics123 / 123RF Stock Photo