Marketing at home: new video series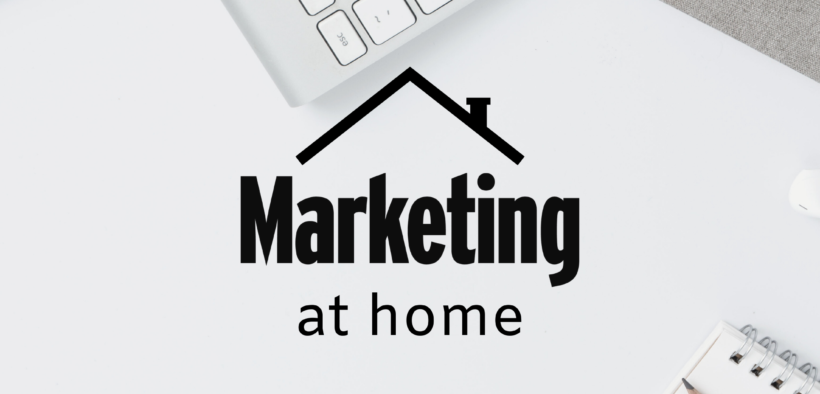 Today we launched our new 'Marketing at home' video series featuring leaders in the business and marketing community from their home office environments.
They candidly shared how their workplace has been transformed by the COVID-19 outbreak and the unique and creative ways they are approaching the challenges that they face.
In this edition of 'Marketing at home' we heard from:
Ben Hill – Marketing Director of Mars
Sarah Trombetta – CEO of Red Havas
Sérgio Brodsky – Marketing Strategist and Writer
Fabian Marrone –
Chief Marketing Officer of Monash University
Belinda Dimovski – Director Engagement and Support of Australian Red Cross
Karl Treacher – CEO of The Brand Institute of Australia
Djordje (DJ) Dikic – CEO & Co-Founder of Tint
Melissa Yik – Account Director of M&C Saatchi Performance
Nathan McEwan – Chief Customer Officer of Powershop
Paul Tagell – Head of Marketing at Up
Click on the face to watch their full video update!
[supsystic-gallery id=1 position=center]
We hope that this series is useful, inspiring and helps you to feel connected.