Unilever to halve virgin plastic use and collect more than it sells in ambitious 2025 commitment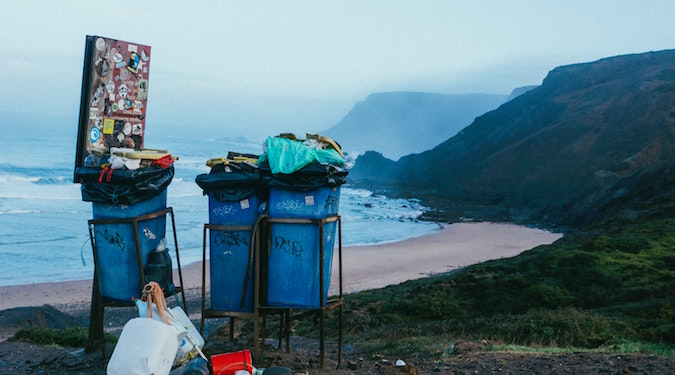 At the National Plastics Summit, Unilever has announced its progress on its 2025 waste-free world commitments.
Halving virgin plastic use and the collection and processing of more plastic packaging than it sells by 2025, were two key global commitments Unilever made in October last year.
The FMCG manufacturer has announced it is making progress on these targets in Australia and New Zealand. According to a release, in 2020 it will:
generate demand and a new life for at least 380 tonnes of post-consumer Australian recycled plastic
invest in communication, retail partnerships and clear labelling that encourages Australians to choose products with recycled plastic packaging, and
enable recycling facilities to more easily recycle traditionally difficult packaging by extending the use of detectable black pigment innovation for HDPE plastic bottles.
Working with suppliers Visy and Pact, Unilever is using recycled content in bottles of Dove, TRESemmé, Toni and Guy, Surf and Omo bottles.
"We want to give Australians confidence that for each bottle… they are giving a new lease on life to the plastic they recycle in their yellow bins," says Unilever ANZ CEO Clive Stiff.
"As a consumer goods company, we are acutely aware of the consequences of a linear take-make-dispose model and we want to change it," he says. "Creating a local market and demand for all types of recycled plastic is critical and heavy lifting is needed from all players involved – suppliers, packaging converters, brand owners, policymakers, retailers, collectors, sorters and recyclers. We need a complete shift in how we think about and use resources."
The first National Plastics Summit is being held in Canberra today. Scott Morrison's Government, Nestlé and McDonald's are among others revealing plans to keep plastic out of landfill.
Further reading
Photo by Tobias Tullius on Unsplash.