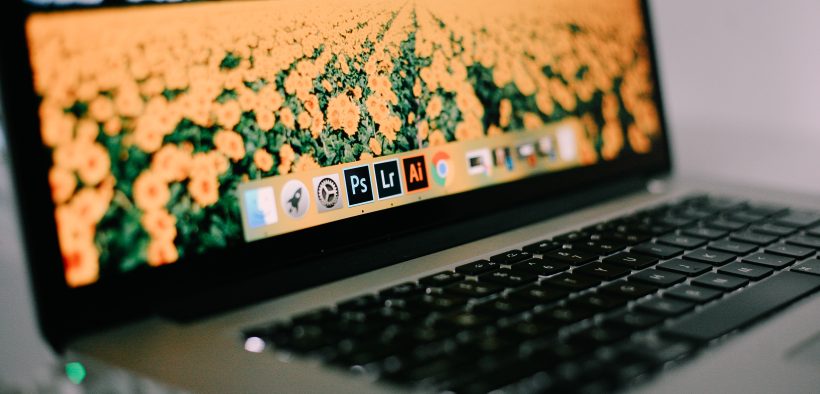 Announcing today, 17 August 2023, Adobe Express will soon have general availability for desktop web. The latest version of the AI-first, all-in-one content creation app with Firefly beta generative AI capabilities is revolutionising creative expression.
The tech giant has been one of the leaders in implementing AI technology, and now Adobe Express has even more groundbreaking innovations. New tools include generative AI with an all-in-one editor, which promises to make tasks like creating stunning social and video content, touching up images, importing, editing and decorating PDFs easy, fast and seamless.
Adobe Express and its users
Already used by millions globally, Adobe Express spans all skill levels. It allows users to create captivating social content, compelling videos as well as digital cards and flyers. Available globally and with Firefly generative AI now supporting prompts in over 100 languages, it's even easier for Express users to generate high-quality images, create stunning text effects, streamline workflows and improve productivity in the specific language of choice. All available in the new Adobe Express suite.
"With groundbreaking innovations and generative AI at the core of Express, we're empowering an ever-expanding user base with an AI-first, all-in-one tool that makes content creation fast, easy and fun," says Govind Balakrishnan, senior vice president, Adobe Express and Digital Media Services at Adobe. 
"The all-new Express is revolutionising how people turn ideas into stunning content and we're just getting started with exciting innovations across image creation, design, video, audio, PDFs and more still to come."
Latest innovations in Express
New all-in-one editor 

gives users the ability to make high-impact design elements, engaging videos and images, stunning PDFs, animation and standout content ready for Instagram, TikTok and other social channels and platforms.

Firefly 

integrated into Express makes it possible to quickly generate custom images and text effects from 

text prompts in over 100 languages and designed to be safe for commercial use.
Deep workflows with Creative Cloud apps

 allow users to easily access, edit and work with creative assets from Photoshop and Illustrator directly within Express, or add linked files that always stay in sync across apps.

New video, multiple page templates and design elements 

bring even more inspiration to the largest collection of beautiful, high-quality content, now with nearly 200 million assets including video and design templates, royalty-free Adobe Stock images, video and audio assets, almost 22,000 fonts, plus more icons, backgrounds and shapes.

PDF support

 in the new all-in-one editor makes it even easier to import, edit and enhance documents to create visually stunning PDFs.

More AI-power

 helps creators to take the guesswork out of design, and quickly find the perfect addition to content or get personalised template recommendations that fit unique styles, to create social media posts, videos, posters, flyers and more.

Quick actions

 like remove background in images and videos, animate a character using just audio, convert to GIF and edit PDFs, makes it even easier to create standout content quickly and simply.

Real-time co-editing and seamless review and commenting capabilities

 add speed to the creation process.

Animations like Fade In, Pop, Flicker, Bungee

 bring text, photos, videos and assets to life in a new way. With Animate from Audio, powered by Adobe Character Animator, watch characters come to life with lips and gestures syncing to recorded dialogue.