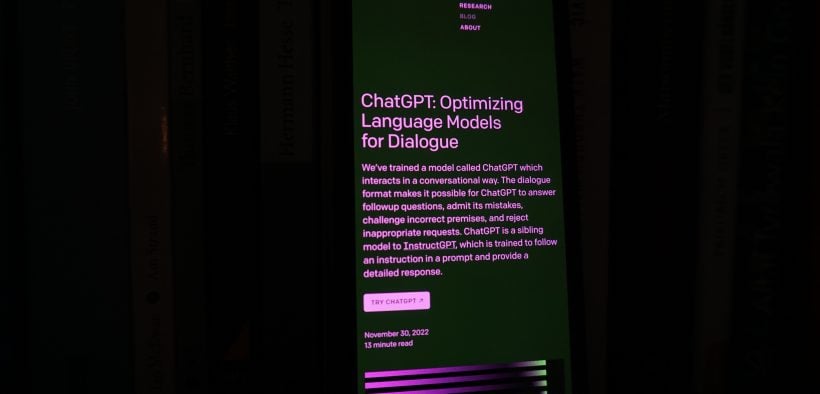 Today's world is dynamic and challenging, with customer expectations reaching new heights in the current economic climate. Local brands are now more aware of the data and technology that is available and as a result, they expect tailored and personalised experiences that resonate with their individual preferences as they move along the customer journey. 
To help meet this reality and deliver exceptional customer experiences, marketers are looking to Artificial Intelligence (AI) to help them be more productive and creative, leading to more agile customer retention, acquisition, and service strategies. 
What's driving demand? 
According to Adobe's 2023 Future of Digital Experiences Report, almost half (44 percent) of ANZ consumers reveal that their expectations of brands intensify during economic downturns. This statistic highlights the mounting pressure on marketers, especially when you consider that the demand for content has doubled over the last two years and is expected to grow by at least five times in the next two years.
Personalised and engaging content is the fuel powering great digital experiences and is key to attracting new customers and strengthening relationships with existing ones. The good news is that consumers are ready for brands to use generative AI to improve their experiences, as long as they do so responsibly. Investing in new technology like this to enhance the customer experience will help drive long-term business growth. After all, you can't solve tomorrow's problems with yesterday's tools.
How to embrace AI to revolutionise work 
Amidst the ever-growing demand for content, marketers are excited about the possibilities generative AI could bring to their day-to-day lives. Adobe's research found eight out of ten ANZ marketers and customer experience professionals are feeling optimistic, anticipating that generative AI will help increase work product quality and volume (85 percent), enhance creativity (82 percent), and help reach more of the right customers (85 percent). 
It's still early days of course; the technology continues to evolve (at a frighteningly rapid pace), and organisations are experimenting to see how best to integrate it into their processes. This space will continue to grow as technology companies develop new families of generative AI models that are enterprise ready. For example, the first model of Adobe Firefly is trained on the highest quality assets, designed to be safe for commercial use, and will be directly integrated as a co-pilot in workflows across Adobe products. All content in Firefly will automatically be tagged with content credentials to bring transparency.
For those forward-thinking marketers that are adopting generative AI now, there is a huge opportunity to boost productivity, accelerate and scale output, and super-charge creativity. The most groundbreaking results in this industry have always emerged from the fusion of creativity and technology, and the generative AI era will be no exception. 
Unlocking creativity for all marketers 
At Adobe, we're focused on empowering people everywhere to express and share their creativity, and generative AI can deliver this promise. It removes barriers so that everyone can explore their creativity, increasing their creative confidence. Further, it gives us more time to spend on creativity, to test more ideas and increase the canvas of possibility.
The best marketers will be those who integrate the power of human ingenuity and technology, viewing them as equal partners to sharpen and elevate their creative ideas. It's an exciting era of transformation for marketers where creativity will reign supreme, launching brands to new heights in this fast-paced digital world. 
Katrina Troughton is the vice president and managing director at Adobe Australia and New Zealand.