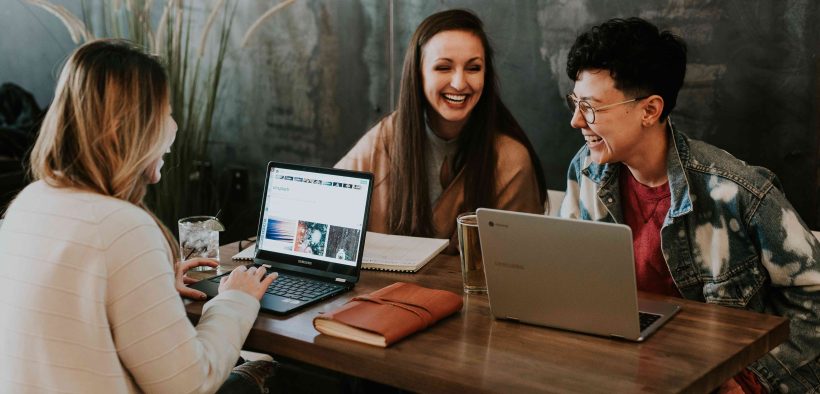 Are Media has released contentshop.com.au, an image library containing hundreds of thousands of photographs sourced from the magazine publisher's extensive archives.
The photographs are drawn from Are Media's eminently recognisable publications, which include The Australian Women's Weekly, Australian Gourmet Traveller, Country Style, Belle, Australian House & Garden, Inside Out, Home Beautiful, Better Homes & Gardens, among others.
All photographs published on the new site are in high resolution. The images reflect the rich range of Are Media's publications, encompassing food, home, interiors, fashion, beauty and lifestyle categories.
The library contains new and historic print and digital images. New images are set to be added to the library every month. 
"For almost 100 years, Are Media and its predecessors have published incredible images for Australian audiences, capturing the heart, soul, style, beauty and history of our nation," says  Joe Revill, Are Media's head of ePublishing and syndication.
"Now we are opening up our photographic library to creative people and industries, giving them the opportunity to tap into the vision of Australia's best magazine editors and art directors with premium content – it is so much more than just stock imagery."
The Are Media image library targets creatives
The launch of contentshop.com presents a new source of images for marketers, creative directors, designers, PR agencies, social media managers and other publishers. It offers multiple licensing options.
"The explosion of content access and consumption in recent years has seen a real need for creators to source original, quality images. Are Media's incredible photographic library can now provide a unique service to help fulfil that need," says Revill.
Are Media's content reaches six in 10 Australian women daily. If Are Media can catapult this success into their new image library, the initiative could represent a significant challenge to other organisations that dominate the licensed image market: the international behemoth Getty and Australian-based AAP photos.
The contentshop.com library is available to anyone in Australia and New Zealand.