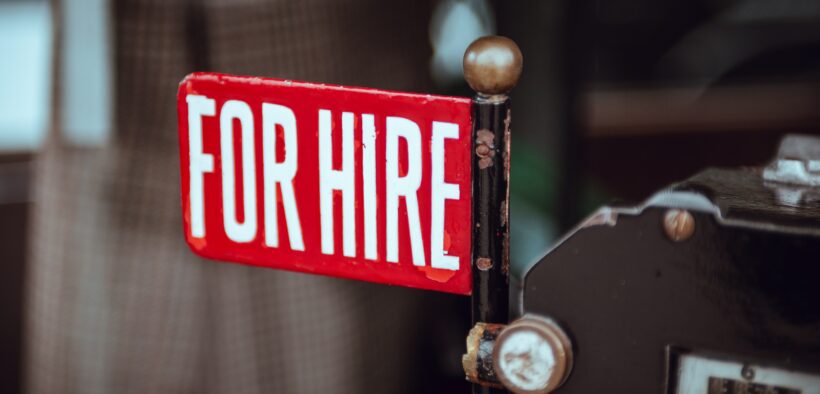 Are you looking at this when you should be doing your job? Perhaps you're burnt out, a little bored, taking a break from wistfully gazing out the window? Niche Media has an opportunity to break that career dry spell with a newly created marketing and sales executive role.
There's nothing like the dull drone of scrolling endlessly through SEEK or LinkedIn, applying for any job, as your standards start to lower you think to yourself, 'Perhaps I would like to work in an industry I'm not passionate about' – a job's a job, right? No! At Niche Media, we firmly believe that a job should give credence to your life. 
With a young gun team full of creatives, unique individuals and autonomous independent thinkers, Niche is the ideal place to nurture your career as well as let your imagination and creative account management skills soar. 
What are we looking for?
Besides looking for someone who has ambition in spades, we're looking for someone who can master:
Business development: acquiring new clients through researching, prospecting and cold calling.

Client relationship management: nurturing our existing clients, providing solutions for them.

Revenue forecasting and reporting.

CRM management.

Market knowledge.

Communication: we're a lively bunch who value open communication.
Who are we looking for?
Our ideal candidate can be any age, gender, background. We're an open book. The main things we are looking for are:
Experience: not the most experience in the world, but someone with a sales or account management background would be best fit to hit the ground running.

Communication skills: verbal and written, we're after someone with the gift of the gab.

Solution focused: we don't see problems, we see solutions – problem solving is a major part of this role, but with creative solutions. The sky's the limit!

Self-motivated: we're a small team, and being self motivated is key. You won't be micromanaged, so it's about managing your time and priorities – as well as loving what you do.
Why Niche Media?
Now, let's answer your questions! Why should you join us? 
We have some of the most recognisable mastheads in the industry, from Australian Design Review to Marketing Mag, our reputation of creating lasting and incredible content has meant that we've been in the market for 25 years. This position will see the person forging career-long relationships with some of the most important designers in Australia. 
Get those frequent flyer points up! Travel is also on the cards for this role. Niche Media isn't great at sitting still, so there's the opportunity to travel overseas.
We also know how to throw a stellar party! IDEA, Australia's longest running independent design awards, is the party of the year. And, for our 30UNDER30 program, a four day retreat in Bali has been referred to as the 'event of a lifetime' – sounds pretty good, right?
So, are you still bored? Still scrolling endlessly, watching the clock? We didn't think so. Apply for this opportunity to Liz Distefano: [email protected] and tell us why you think this is the role for you.